County of Los Angeles – Water for LA
Water for LA
Over the course of just 100 years, a small town in a dry corner of California blossomed into a vibrant cultural and economic crossroads where people from all walks of life come to work, play, and thrive. There's nowhere else like it. It's LA County. And it is all brought to you by water.
View Website
→
The Approach
The Challenge
Turning Angelenos into water advocates
Water in LA is controversial to say the least. How we approach educating and inspiring the next generations of water advocates is key to our success. The future of LA County depends on a water-literate public that understands how simple individual actions impact the complex networks that make up our water system. Good stuff like recycled water, flood protection, water pollution, and conservation are important and should feel as accessible as discussing the last Dodgers game.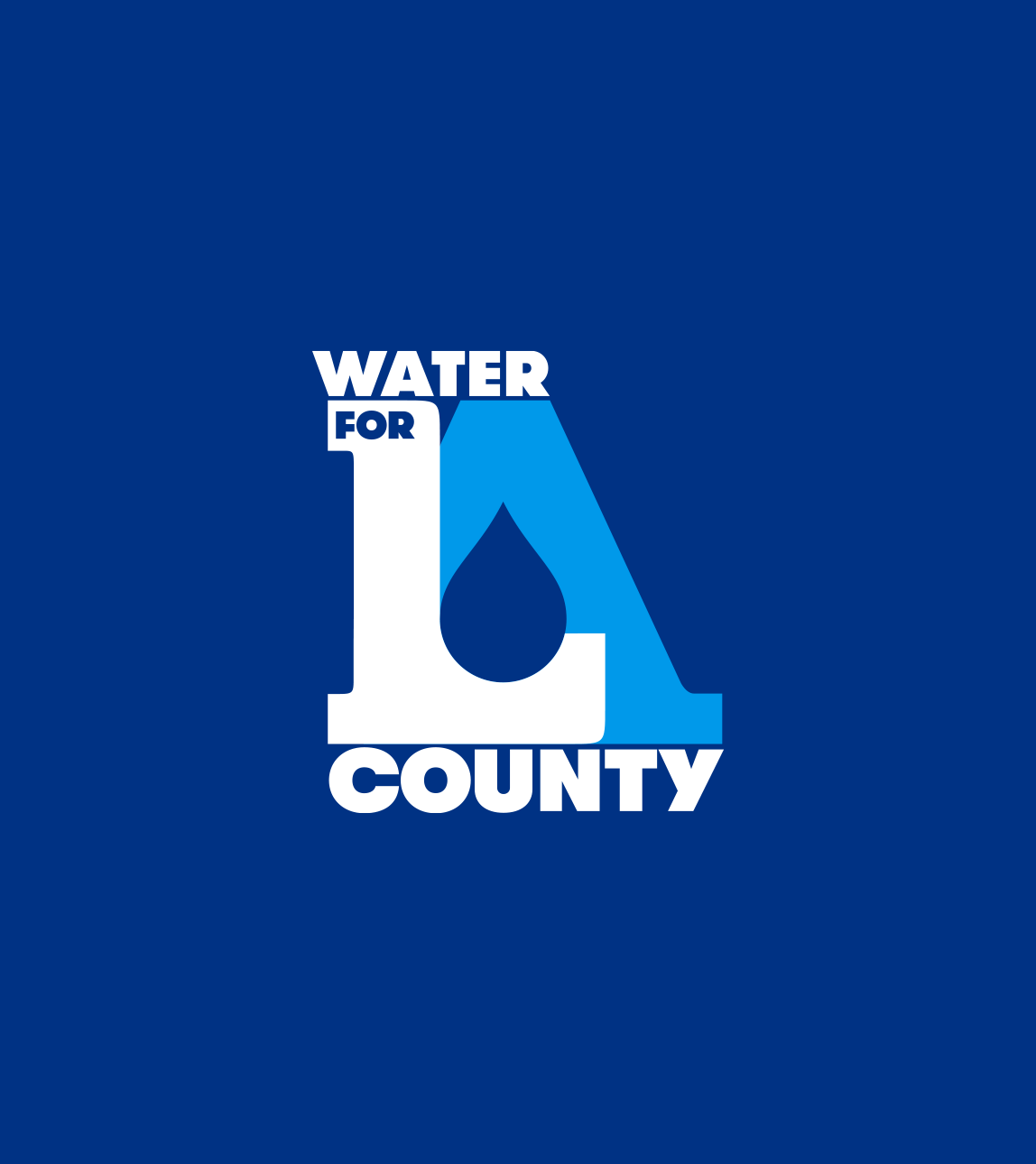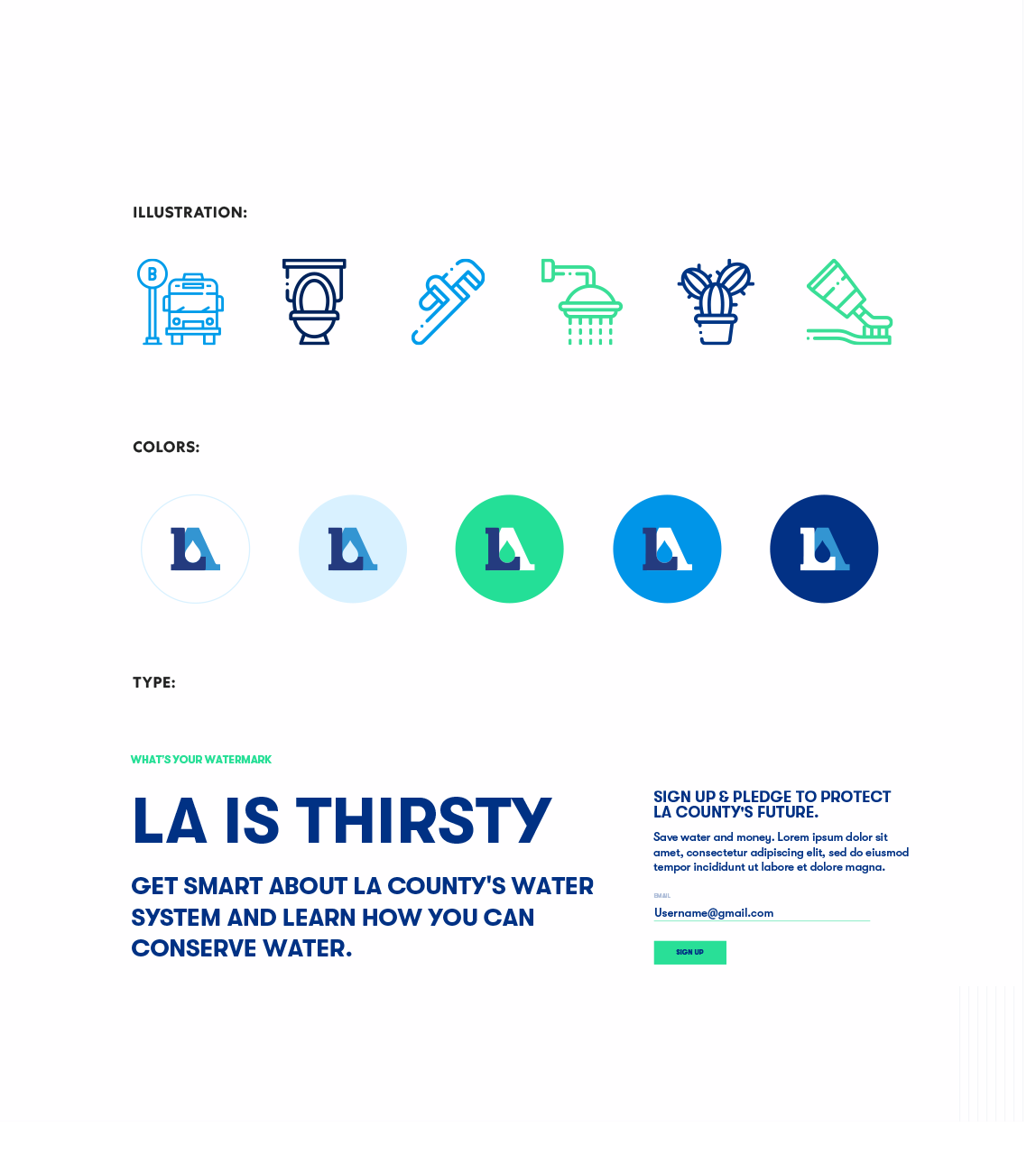 Identity Refresh We set out to breathe new life into the campaign. A fresh voice. And a new brand. All in the pursuit of reaching more people and getting new supporters to become advocates.
Website Redesign With the goal to educate the public and poster more sustainable behavior across the region, we redesigned their website to serve as an accessible hub that would be a trusted resource for all things water.
LA is Thirsty
Prompting Angelenos to think more about their water system
Swell developed this campaign to guide Angelenos to ask more questions about where their water comes from, and where it goes. Some  eye-catching imagery helped and put up a multi-platform awareness campaign on buses, billboards, and digital ads. Bringing us closer to residents and giving them onramps to better understand our connection to watersheds, rivers and lakes upstream, and how their relationship with water-consumption, pollution and conservation impacts their neighbors, region, ocean, and planet.
LA is Thirsty
Transforming passive consumers to empowered advocates
Millions of impressions and a straight-forward value proposition lead to thousands of sign ups in the first several weeks.
Big impact through simple asks. It's that easy.