Power Amplified
United Teachers Los Angeles (UTLA), the nation's second-largest public educators union, has advanced the right to public education for over 50 years. Today, the 33,000-member strong union is a catalyst for achieving equity in public education. Swell created a new vision, brand identity, and website to match the union's might.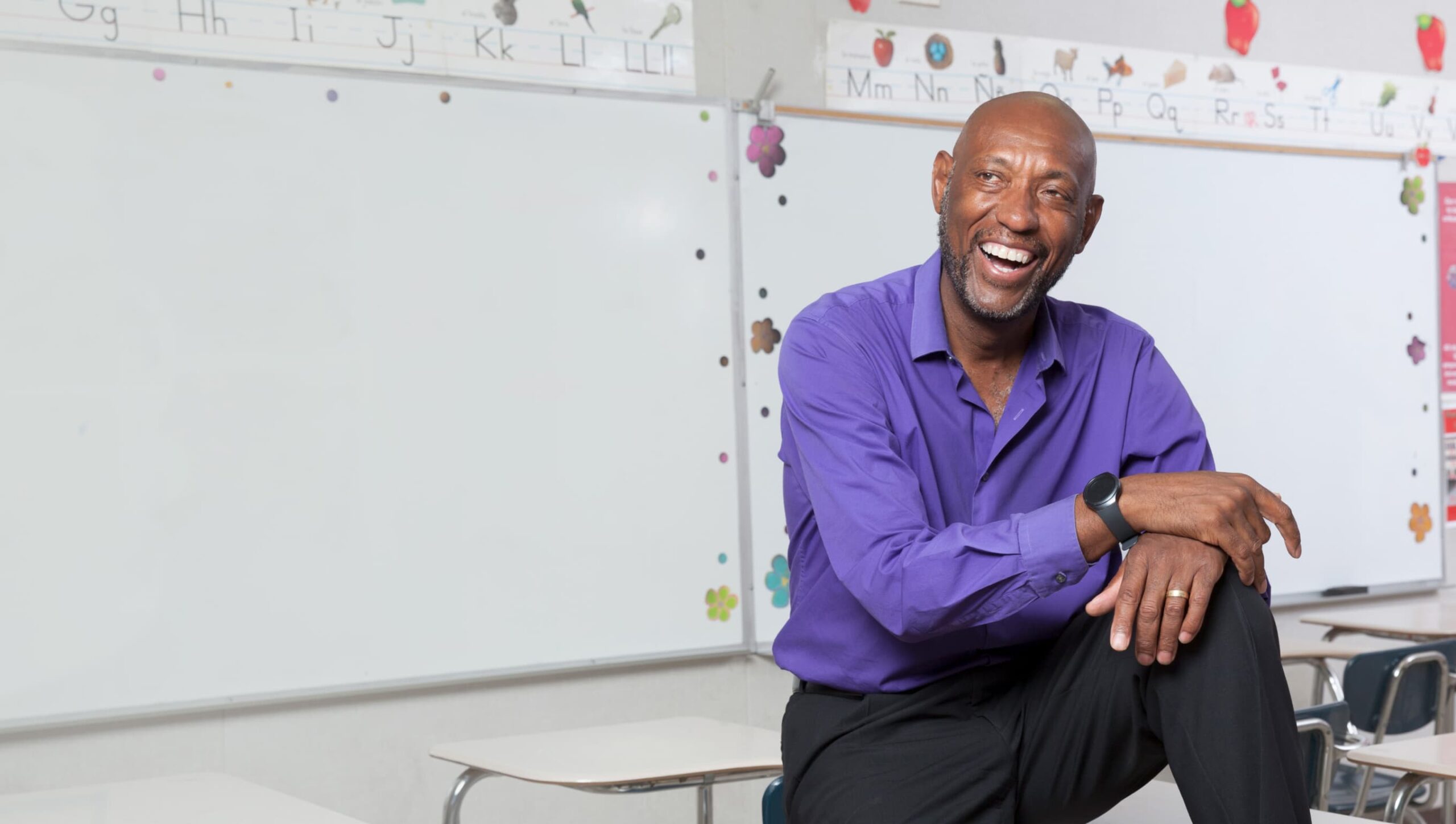 Swell Inc.
We are a social justice creative agency built to solve the most vexing problems facing society.
We combine strategy, design, technology, data and organizing under one roof to create award-winning campaigns that captivate the world.
We listen, learn, think, shape, create and actively solve problems with organizations, governments, and ambitious individuals.
Vending is not a crime

Street vendors contribute to a thriving local economy and are a crucial part of pandemic recovery efforts. In Los Angeles alone, an estimated 12,500 street food vendors generate millions of dollars in revenue every year. Removing the obstacles to street vendors at a time when outdoor dining is at its peak is a commonsense way to bring legitimacy and opportunity to these small businesses.

It's okay to say you're not okay

You Good? That's the question we ask when we reach out to a friend, co-worker, or neighbor. So that's where we started. The You Good? campaign is working to shift perceptions around mental health by breaking the cycle of trauma through mental health services and self-care. We created the campaign in partnership with Children's Institute, Inc. (CII), the Los Angeles County Department of Mental Health, and a local coalition of organizations and residents.

The revolution starts here

We developed an original campaign concept, visual brand identity with core messaging, and a pretty amazing launch strategy. The mission? Advance global climate policy shifts by focusing on local impacts that everyday lifestyle changes can have on health and safety in neighborhoods across Los Angeles.