Keep the river wet
Water in the LA River creates a vibrant ecosystem that mitigates climate change, supports local fish and wildlife, and provides open space for millions of Angelenos. We created a campaign in service of keeping it that way.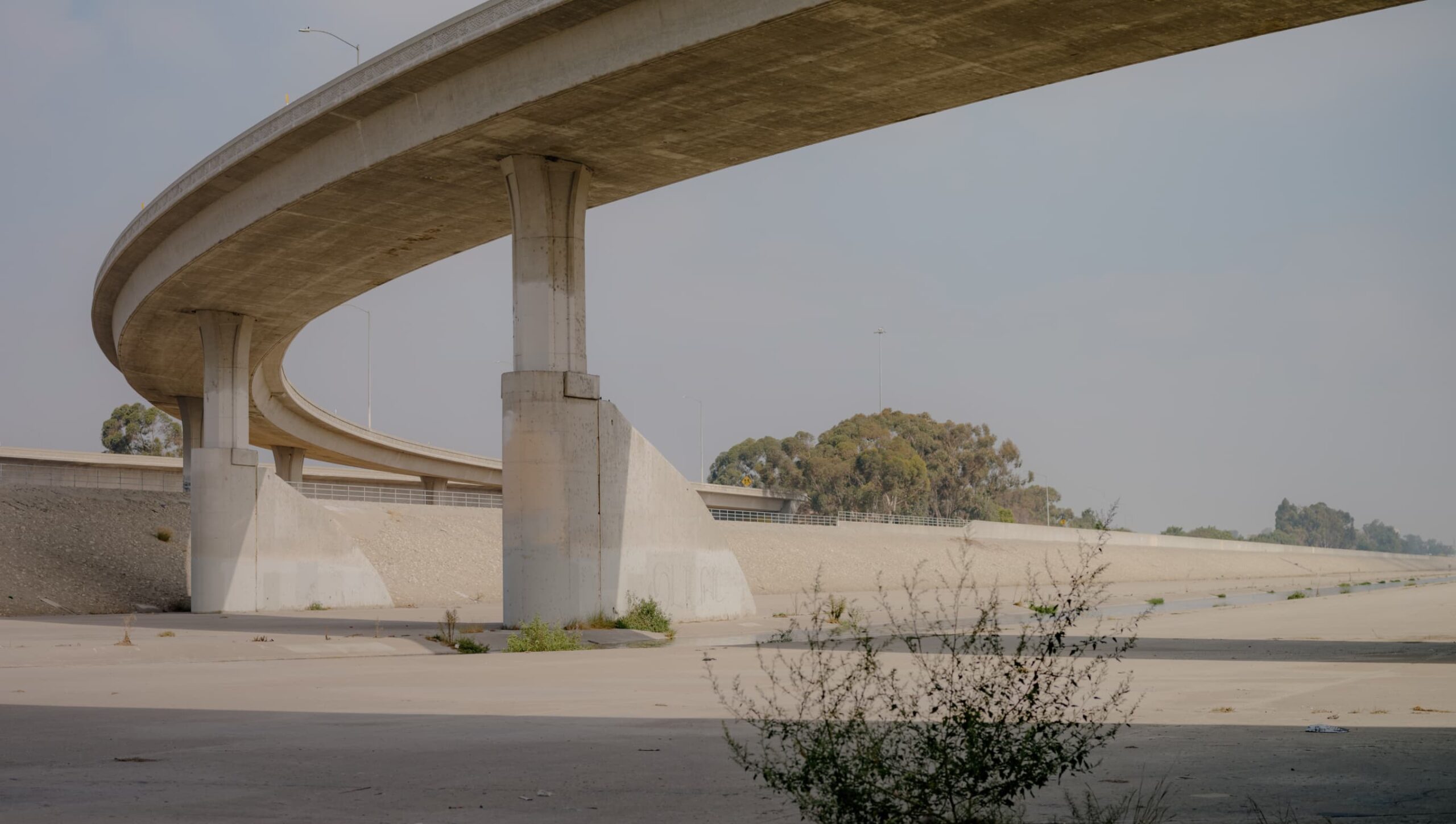 Swell Inc.
We are a social justice creative agency built to solve the most vexing problems facing society.
We combine strategy, design, technology, data and organizing under one roof to create award-winning campaigns that captivate the world.
We listen, learn, think, shape, create and actively solve problems with organizations, governments, and ambitious individuals.
Vending is not a crime

Street vendors contribute to a thriving local economy and are a crucial part of pandemic recovery efforts. In Los Angeles alone, an estimated 12,500 street food vendors generate millions of dollars in revenue every year. Removing the obstacles to street vendors at a time when outdoor dining is at its peak is a commonsense way to bring legitimacy and opportunity to these small businesses.

Power amplified

United Teachers Los Angeles (UTLA), the nation's second-largest public educators union, has advanced the right to public education for over 50 years. Today, the union is over 35,000 members strong and a catalyst for equity in public education. We created a new vision, brand identity, and website to match the union's might.

Rehousing Los Angeles

The Los Angeles Homeless Services Authority (LAHSA) is the lead agency responsible for the coordination of the Greater Los Angeles Homeless Count. The goal of the count is to identify important trends, key demographics, and location information to determine what's working, what needs to be done, and where we're falling short. This is the largest homeless census count in the nation and the data is used to educate practitioners, providers, politicians, and the public–all in service to end homelessness in Los Angeles. We partnered with LAHSA to provide message framing, help bring the numbers to life, and create a narrative of storytelling to give context and meaning to a real-time crisis.

Shining a light on public safety

We teamed up with the Los Angeles Bureau of Street Lighting to create an education campaign concept informing property owners of the benefits of properly maintained streetlights, focusing primarily on decreases in crime, vandalism, and traffic-related incidents.

Make wonder

Tencue is not your typical event production company. They are powered by storytellers and innovators who connect people to each other and multi-sensory moments of collaborative discovery, pure enjoyment, and deeper reflection. We bottled their ability to make wonder into a new brand, website, and creative launch package.