Keep the river wet
From providing a cool refuge in our increasingly hot neighborhoods to connecting people to nature, the LA River is important to the environmental, physical, and mental health of Los Angeles's diverse communities. Water in the LA River creates a vibrant ecosystem that mitigates climate change, supports local fish and wildlife, and provides open space for millions of Angelenos. We created a campaign for Friends of the LA River (FoLAR) in service of this vision of the LA River—one that's only possible if there's enough water flowing through it.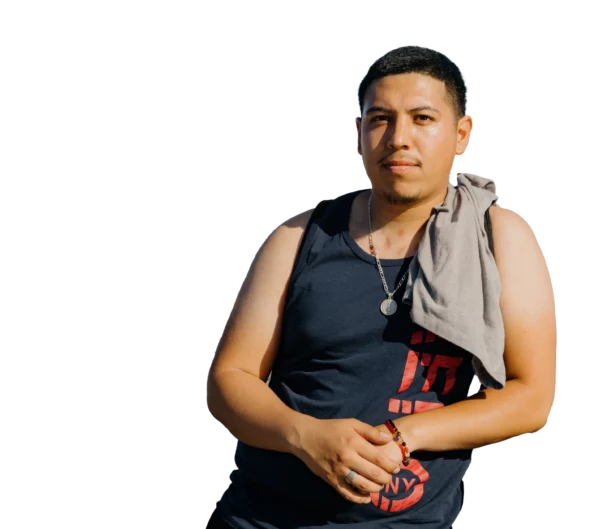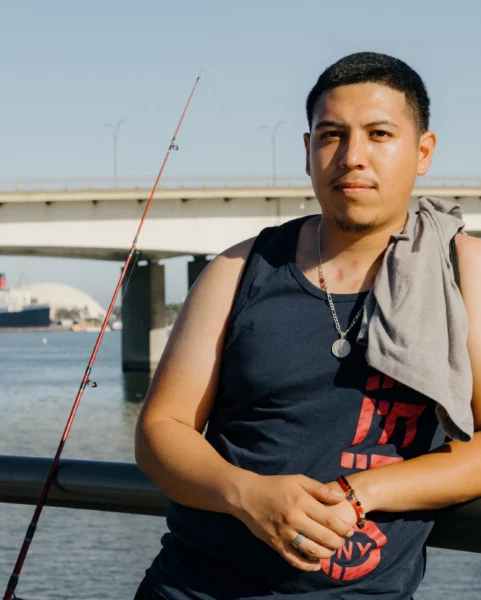 1 — The Challenge
Balancing two goods
When water runs through the LA River, it brings numerous resources that support the health of our local environment and communities. Recycling purified waste and storm water for use across the city is equally important—but the distribution of it is prioritized over keeping the river wet. Our campaign advocates for balancing a scientifically beneficial level of river flow without negating the value of recycled water distribution.
2 — The Brand
A beloved river with a splash of blue
So much is affected by the state of the LA River, from public health to wildlife, that we created a brand that could represent each of those elements. One part scientific and another part playful, this brand draws from the coolest colors of nature—amplified for impact.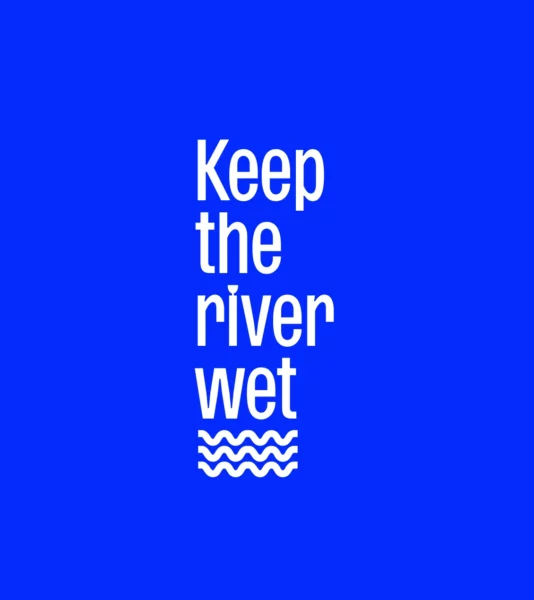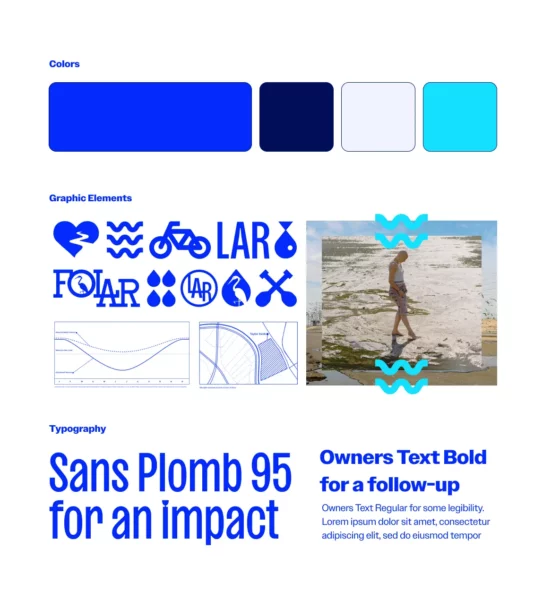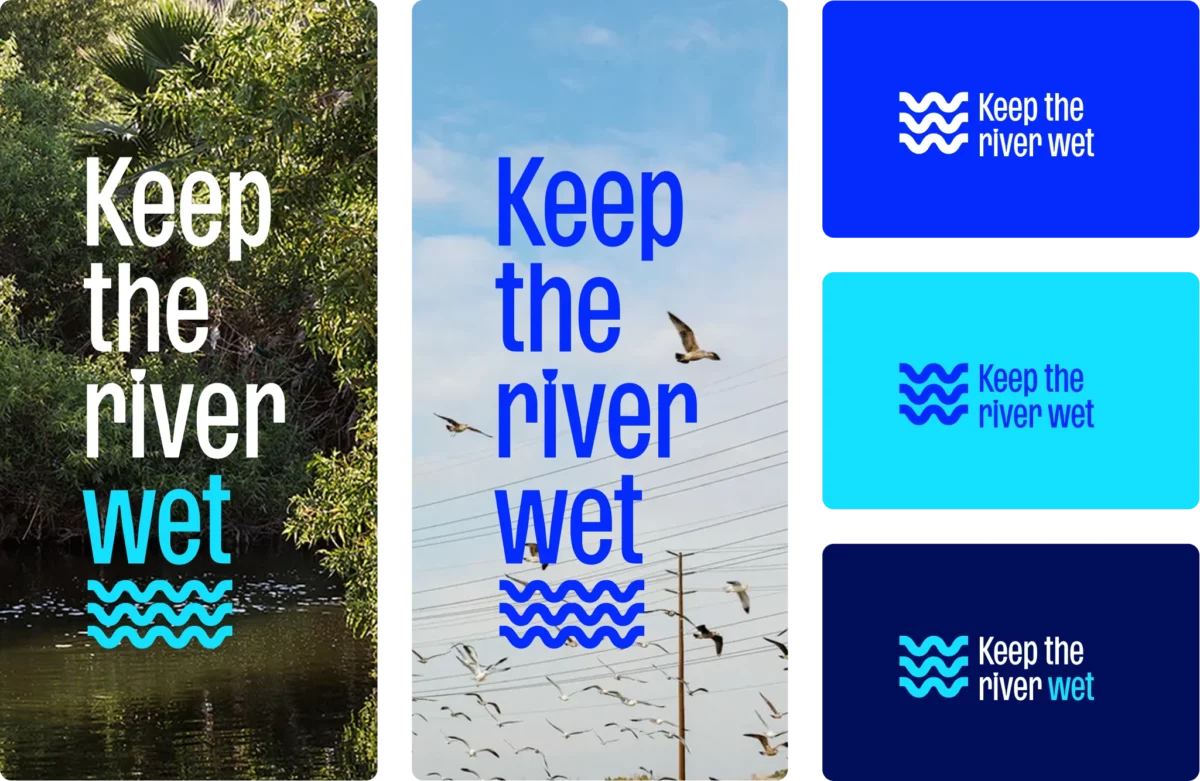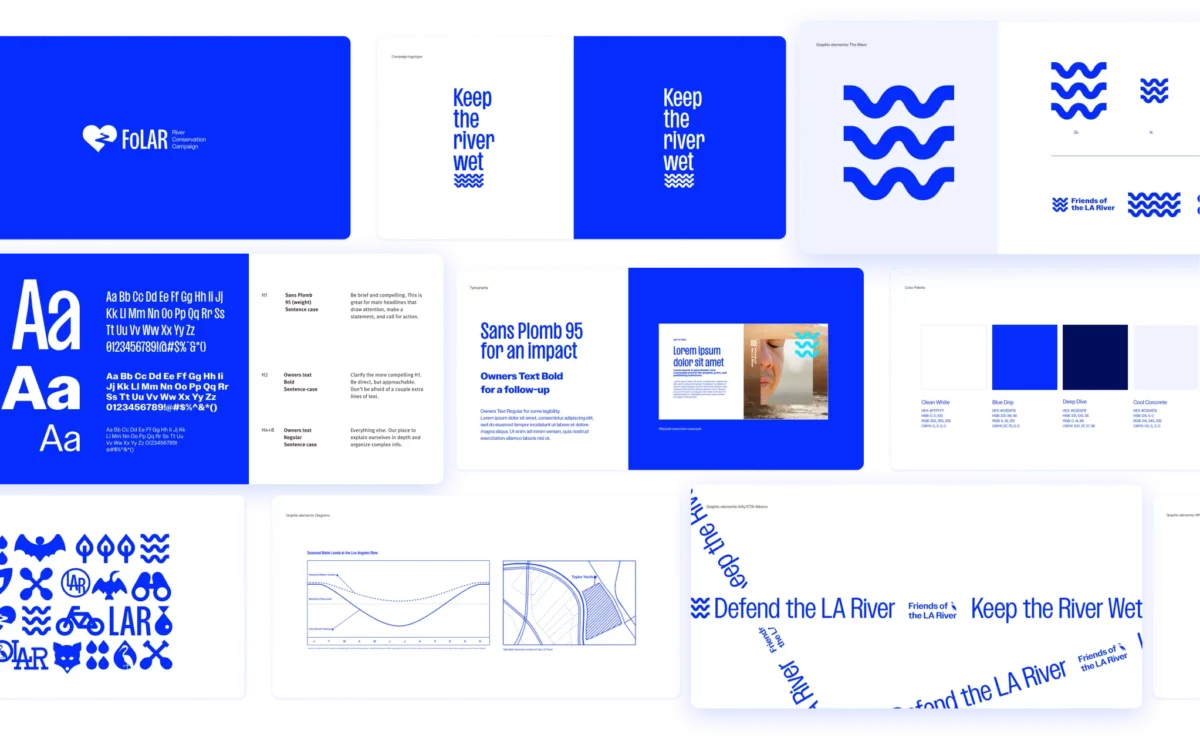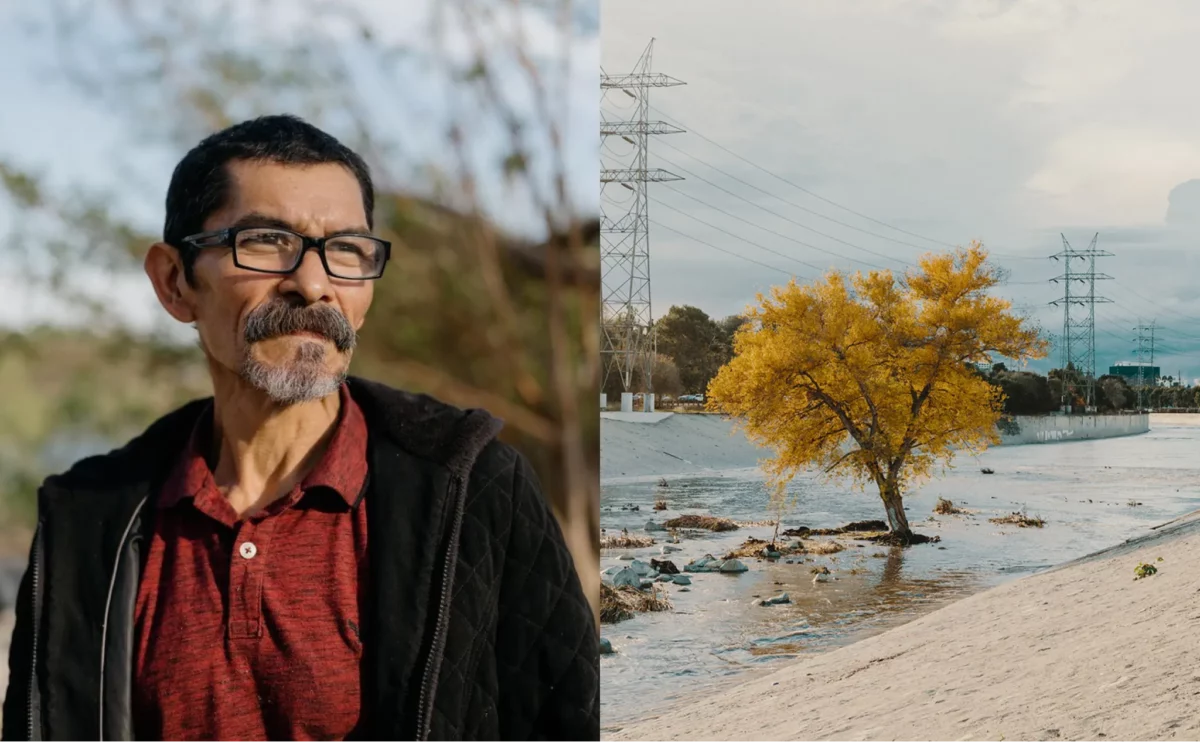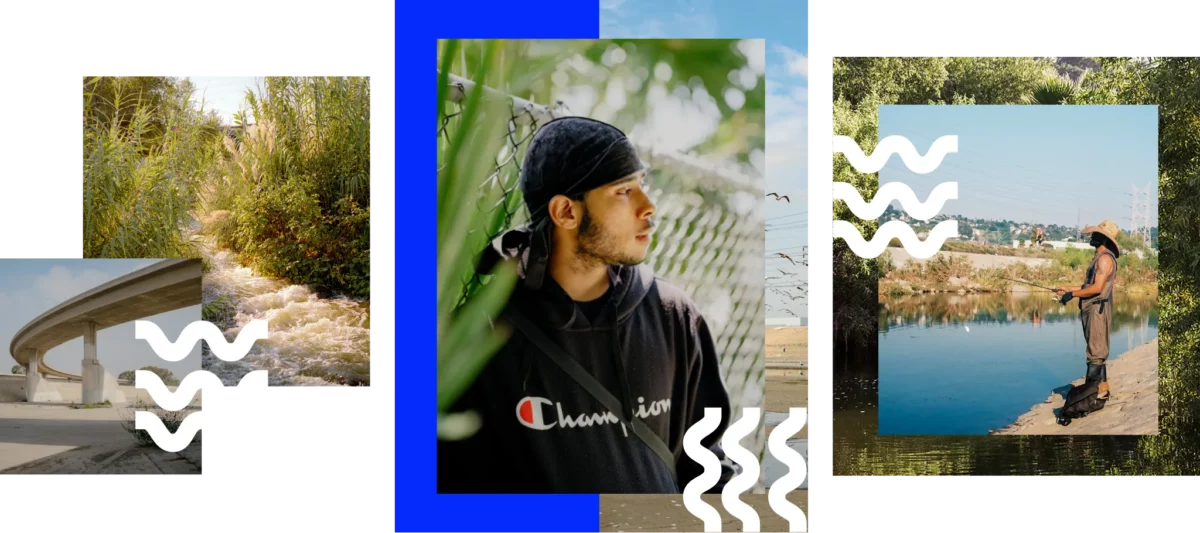 3 — The Website
Flow of information and current events
With summer drought season approaching, FoLAR and Swell created a website to help LA residents understand the implications of falling water levels in the River. Part educational center and part community hub, the website allows people to learn at their own pace, find events where they can participate, and reach out to spread the word in the community.
4 — The Campaign
A wave of outreach in riverside communities
Raising awareness in the communities that are most impacted, we used a multi-tier, bilingual campaign to shift perspectives toward a balancing of ecology and recycled water. Using both broadly targeted digital campaigns and hyper-focused print marketing, we reached Angelenos where they are at.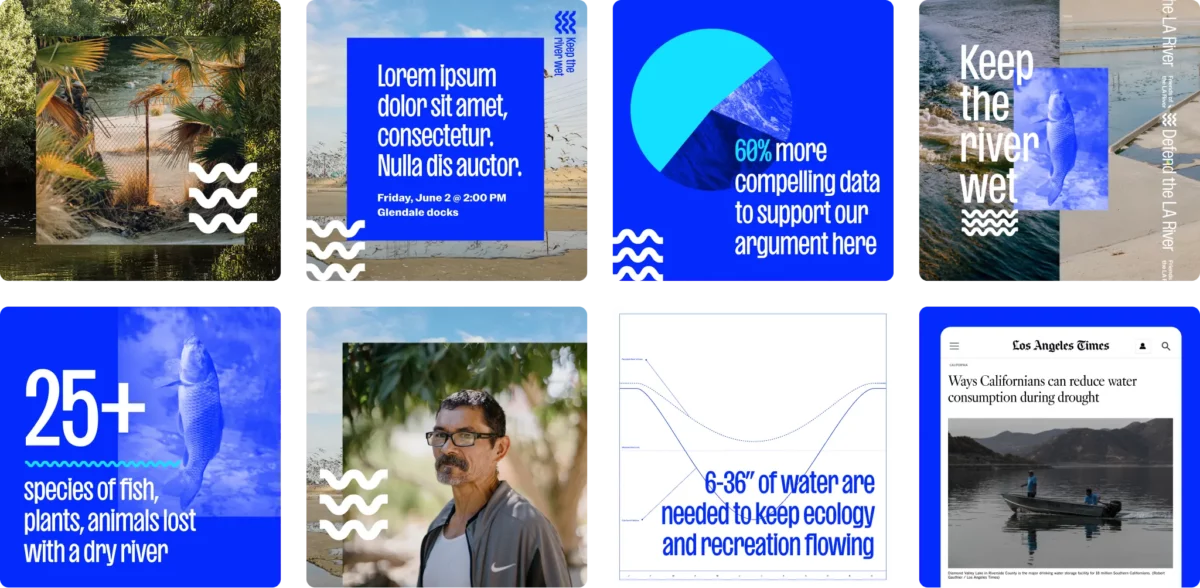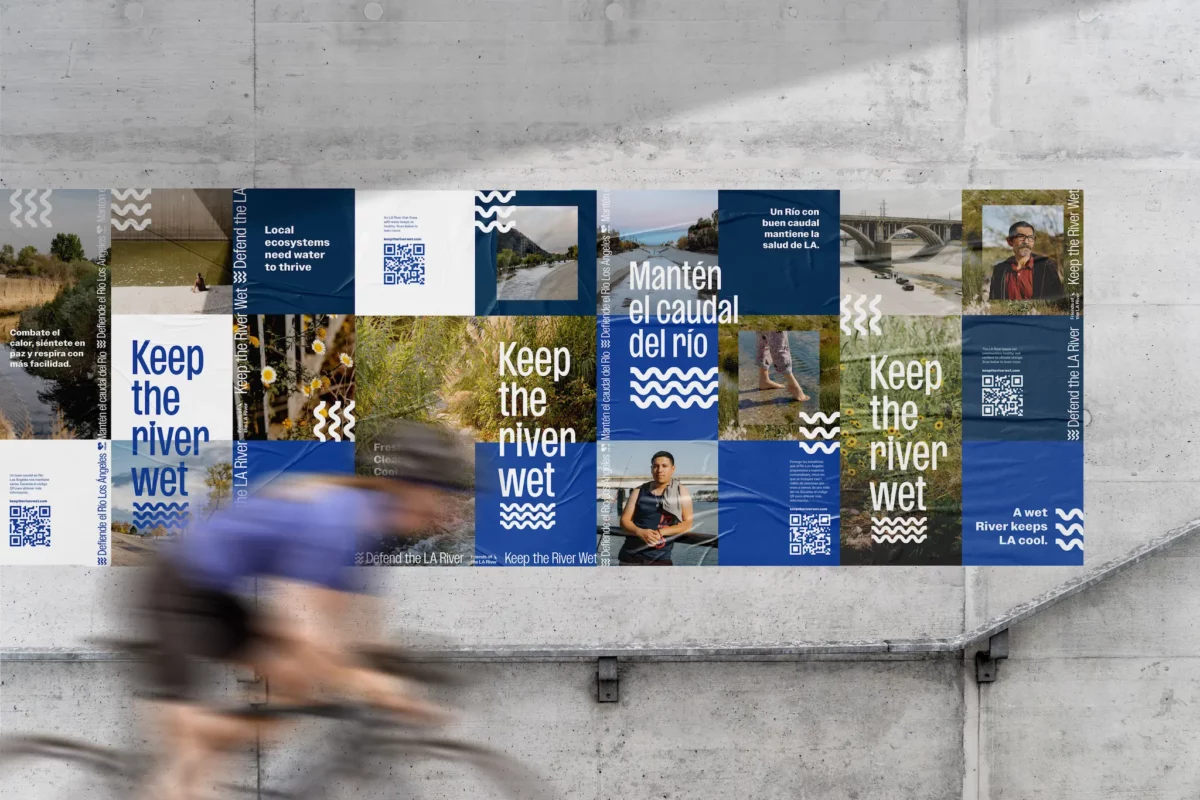 5 — The Impact
A groundswell of support
Across two major in-person events alone, the Studio City Farmers' Market and Downtown Long Beach Farmers Market, on-the-ground outreach teams were able to distribute flyers and have positive one-on-one interactions with over 500 people, including local businesses. As this campaign continues, we expect growing public interest in advocacy for a wet LA River.