We are born to learn
Traditional learning environments have failed our children. Looking for alternatives, more families have turned towards self-directed education to support their young learners' growth and development. We created Mosaic as a centralized platform for families to access resources, share stories, and connect with other like-minded families exploring independent meaningful learning. Ultimately, we are building a community that invites people to reimagine what learning could be: curious, collaborative, ongoing, and more than just grades.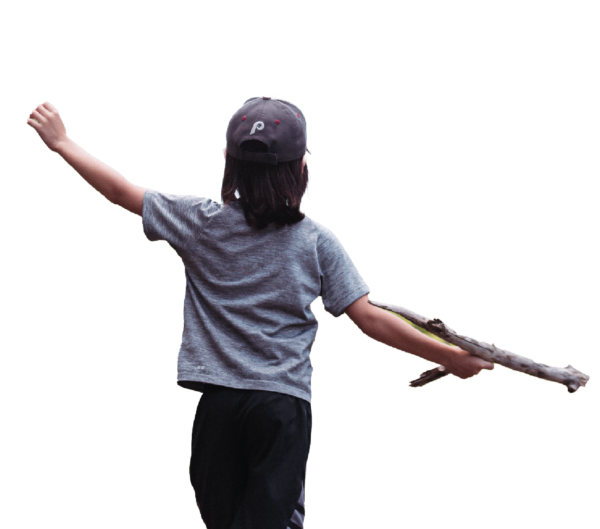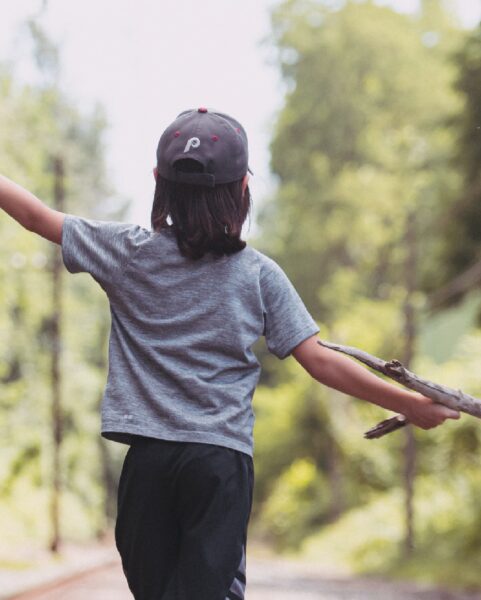 1 — The Challenge
Building a structure for freeform learning
How many of us have been taught that learning can only take place inside the classroom? What our young ones need to thrive today might just be the freedom to be curious, explore what interests them, and learn without the pressure of competition and grades. In 2021, we started off by asking ourselves two questions: How do we shine a new light on self-directed education? And how do we bring together a diverse community spread across the country in a way that collectively supports individual experiences?
2 — The Brand
Inviting curiosity, creativity, and community
Fast forward to today, we've created an evocative, playful, and relatable brand—and really, a community—that parents and caretakers of young learners can turn to for a helping hand. Through storytelling videos, long-form copy, a website, social media, and Facebook Group community, we've created a digital experience that not only shares resources for independent meaningful learning and the unique perspectives of unschoolers, but captures the essence of self-directed education itself.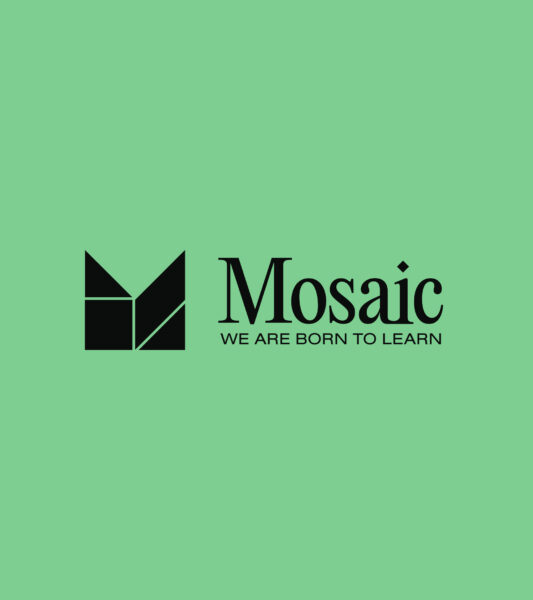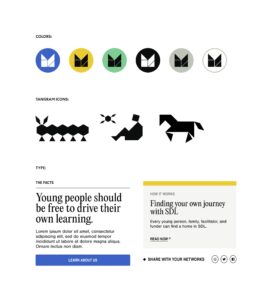 3 — Video Production
In their own words
We show, rather than tell. There's plenty of data to sort through when it comes to the effectiveness of various alternative educational models. But we like to say, why look at numbers and debate when we can show this philosophy in action? Through artful, documentary-style profiles that provide each family, educator, or young learner a platform to share their unique self-directed education journey, we produced videos that truly showcase the joy in learning.
4 — The Website
Putting the puzzle pieces together
Mirroring the experience of unschooling itself, the website prompts users to get curious and welcome new healthy ways of learning. The website provides users with easy access to stories, resources, and communities within Mosaic's digital home. Whether you're a longtime unschooler or you've just learned about self-directed education and are trying to find out more—you know Mosaic has resources that can support your family's learning journey.

The Future
Learn, respond, and optimize to better organize. That's the mantra for self-directed education, an out-of-the-box novel approach to child autonomy.
We plan to add more features and resources that help explain desired outcomes not just process. We advanced human connections through direct response and Facebook groups. Each day, more than 30 families opt-in and join our campaign.

5 — The Social
Playful and purposeful
Our words? Accessible. Our language? Hopeful. Our direction? Forward! We've crafted a social media presence that celebrates and promotes self-directed learning by sharing stories in both high-fidelity and low-fidelity settings. By highlighting the diverse experiences and perspectives of young learners, parents, and educators in various formats, including animations, static graphics, and video clips, we've been able to open up honest conversations about the challenges and joys of self-directed learning with our community.
6 — The Impact
Stop, look, and listen
We've built a digital platform that has generated growing interest in independent meaningful learning. As more families look outside traditional education settings, they've turned to Mosaic as a source of information and support. In the fall of 2022 alone, our social media generated more than 1 million impressions, nearly 7,000 visits to our website, and over 700 registrations for Mosaic's online Day of Action event. With the launch of our Facebook group and coaching program in 2023, we look forward to building a larger community that directly connects parents to each other, experts, and coaches.