Building a new legacy
For years, Isaac Bryan has led grassroots coalitions, including the Measure J campaign, which secured nearly a billion dollars annually to improve systems of care in Los Angeles County. Following the passing of Measure J, Isaac announced his decision to run for California State Assembly and approached us to build his brand and campaign website.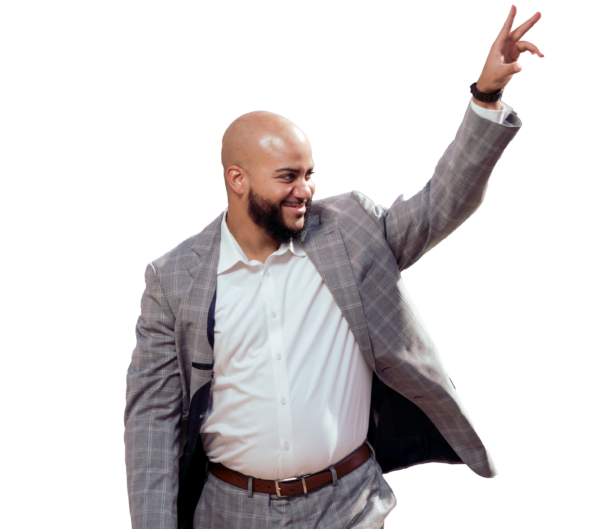 1 — The Challenge
Raising awareness for a special election
Isaac is the founding director of the UCLA Black Policy Project and dedicated years to supporting the 54th Assembly District as a Senior Advisor to Sydney Kamlager and Holly Mitchell. With Kamlager moving on to the State senate, a special election was called to fill the District 54 seat in the California Assembly. While general elections bring with them a built-in captive audience, special elections typically lack visibility among the general public. So how do you raise awareness about a candidate during a special election cycle? To ensure Isaac stood out from his competitors, we needed to clearly communicate Isaac's story and his commitment to upholding the legacy of his predecessors by centering everyday people in policy-making.
2 — The Brand
Building on the legacy of the Civil Rights Movement
Inspired by Isaac's role as an advocate for social justice, we grounded the identity of the campaign in the Civil Rights Movement. We selected a font, BAYARD, named after Civil Rights leader Bayard Rustin, that's inspired by signs from the 1963 March On Washington For Jobs and Freedom. The typography, coupled with a sophisticated yet flexible color palette, created the foundation for the website and social media.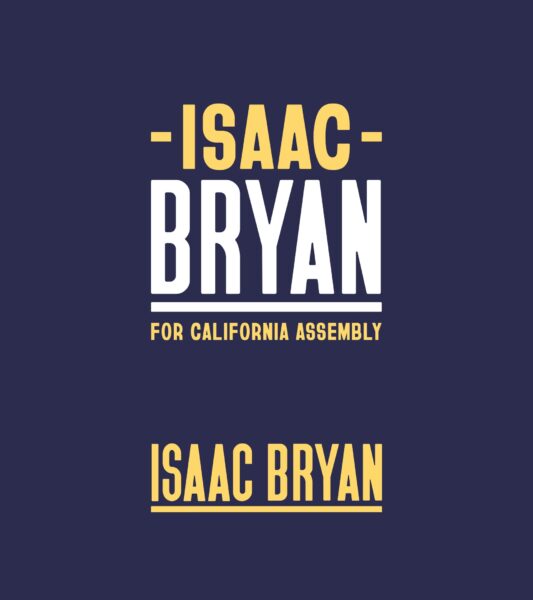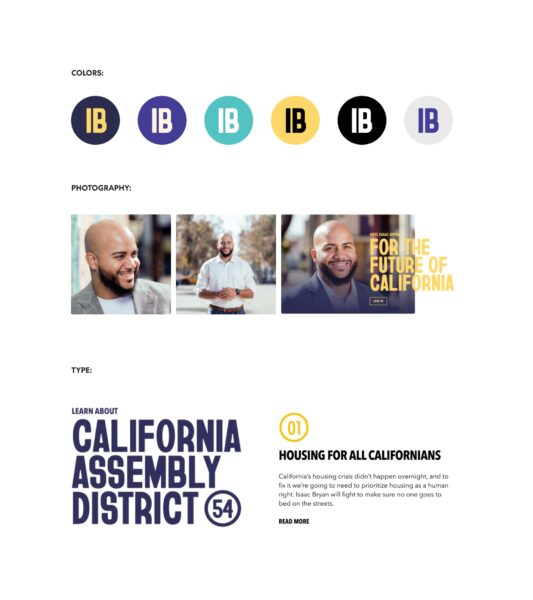 3 — The Website
A platform for storytelling and fundraising
We built a website with two primary functions: (1) storytelling that elevates the story of Isaac, the campaign, and the 54th District and (2) fundraising for a low-visibility special election race. This integrated and flexible approach encouraged people to stay on the site longer, immersing them in Isaac's background, the issues for which he advocates, and his community of support.
4 — The Impact
Another win for progress
Isaac raised over $50,000 through the website in just a few weeks, helping him secure his victory. He won the election outright in the primary, securing 50.8% of the total vote, more than 10,000 votes ahead of the runner-up. Issac didn't come this far to just come this far. He's going to keep going and we hope to continue to be part of his story.