Power amplified
United Teachers Los Angeles (UTLA), the nation's second-largest public educators union, has advanced the right to public education for over 50 years. Today, the union is over 35,000 members strong and a catalyst for equity in public education. We created a new vision, brand identity, and website to match the union's might.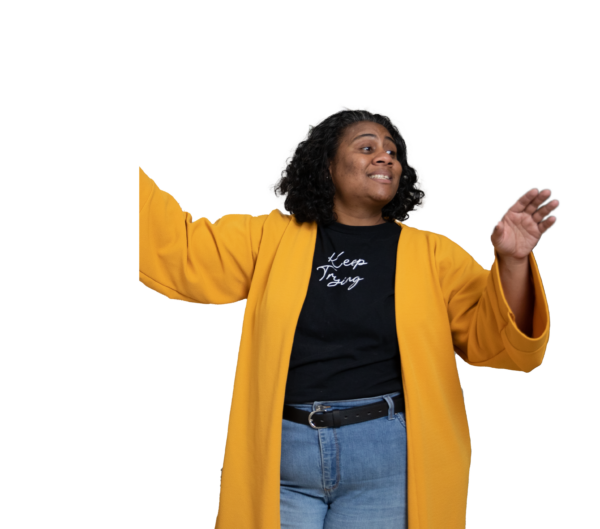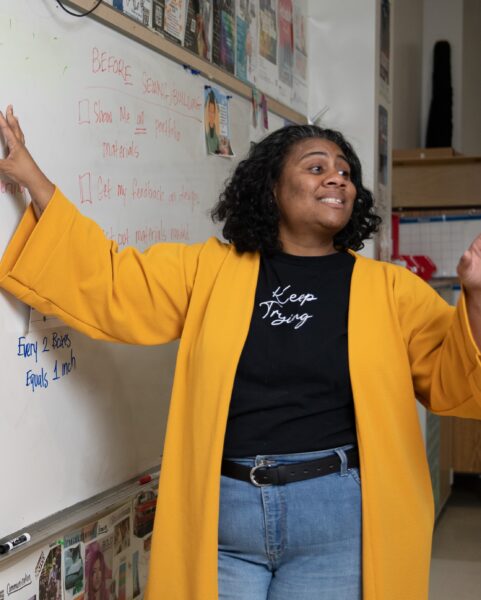 1 — The Challenge
What has changed over the past decades?
The needs of educators, school communities, and public opinion about unions. UTLA needed a fresh, unified, and durable visual brand that could carry their legacy into the decades to come. Their work's bold tone and voice needed to be integrated into their organizational narrative to demonstrate their collective power. And most importantly, we had to develop a web experience for UTLA's users that prioritized utility—providing the thousands of members who visit it daily access to the vital information they need to carry out their jobs.
2 — The Brand
Educators draw the line
We reimagined UTLA's logo to reaffirm the brand's legacy in a contemporary manner while keeping the visual language flexible enough to meet tomorrow's digital needs. Drawing from their history, we created a 12-point star seal logo to represent the 12 distinct organizations that united to transform California's public education in 1970.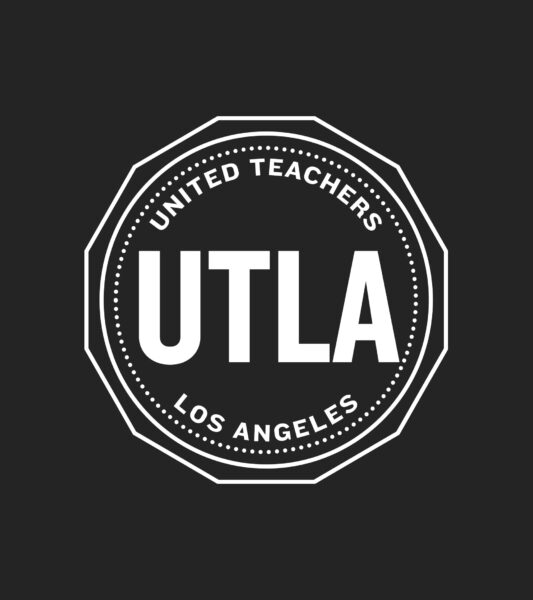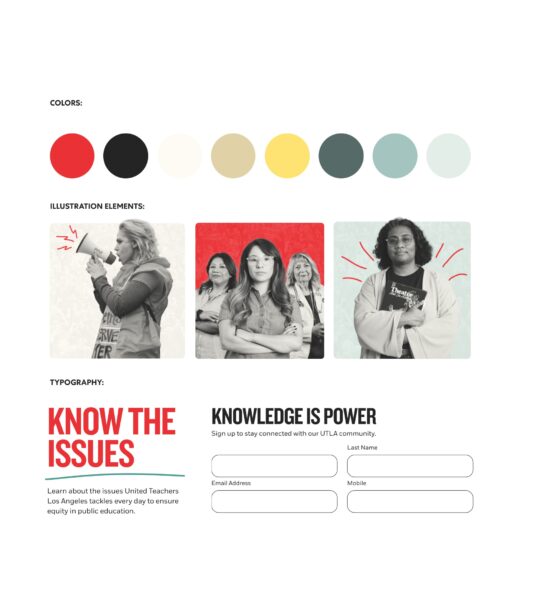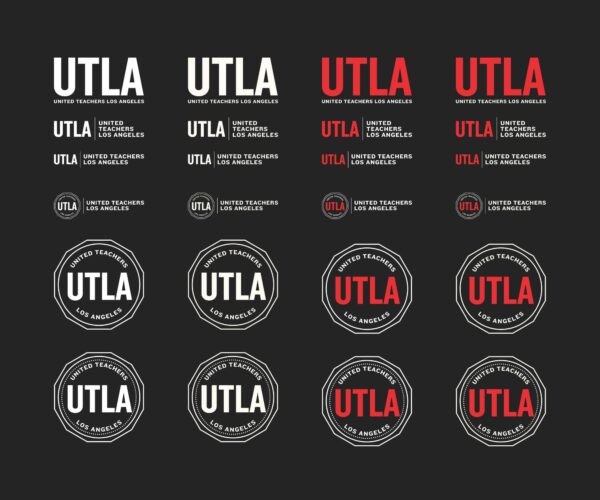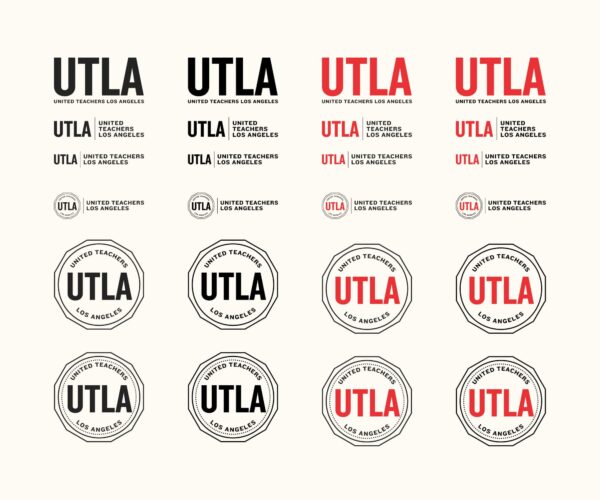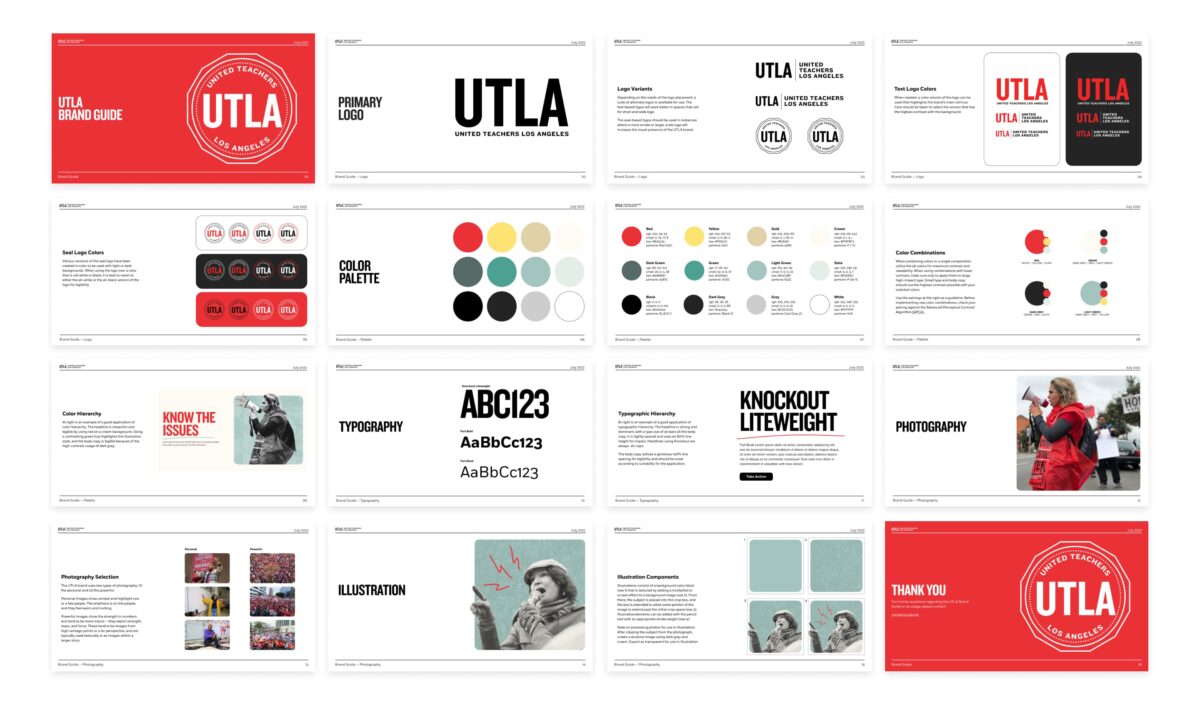 3 — The Website
Knowledge is power
One foundational concept informed our development of the new site: usability. When you advocate on behalf of thousands of people, you need a site that can seamlessly provide people with what they need.
We developed a resource-rich website with a focus on serving UTLA members. Information is now one click away with simple navigation, searchable directories for news, contacts, and events, and a filterable resource center. A user-friendly taxonomy system on the backend allows staff to make regular content updates with the assurance that users will find what they need.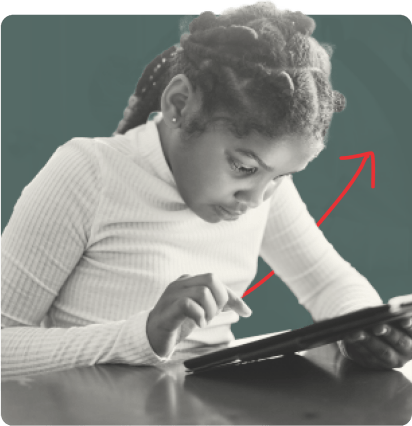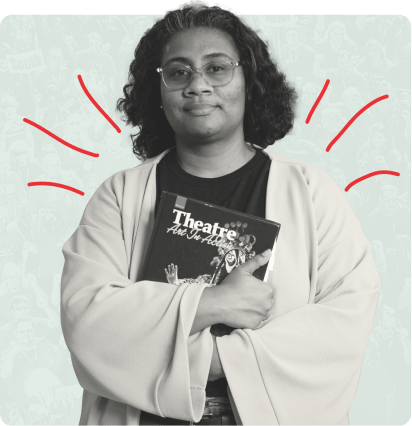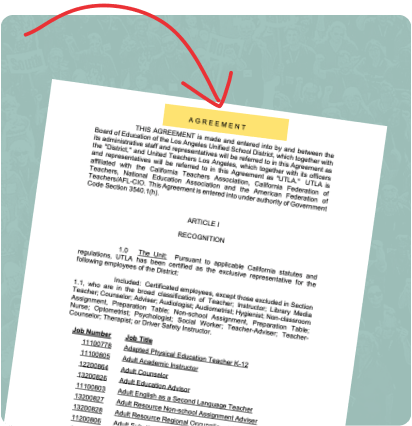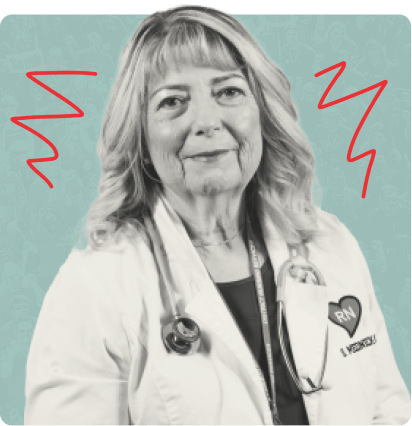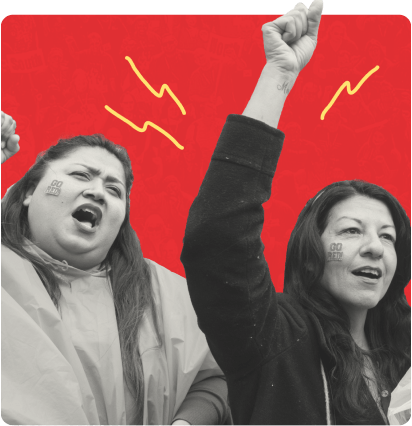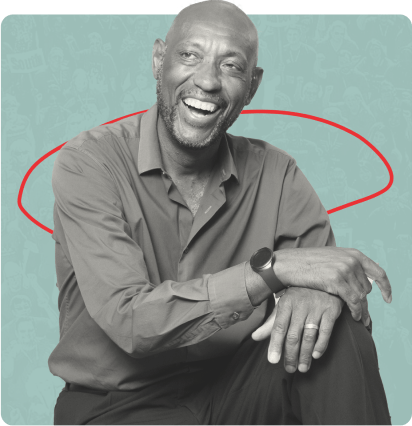 4 — Anthem Video
We are UTLA
Achieving equity in public education is a challenging feat. Yet UTLA is unwavering. Why? Because its ability to make a lasting impact is rooted in the magnitude of its collective power.
We set out to make that connection and inspire the next generation by amplifying the humanity of those working in and advocating for public schools. We embraced the imagery of projectors of times past to create a visual experience of transparent layers, brush stroke illustrations, and animations to convey the sense that objects move on and off the screen. The video features a bold voice-over, sporadic drum beat, and powerful imagery to bring this intersectional education movement to life.
5 — The Campaign
Red all over LA
We connected the top needs of our school communities and students with UTLA to build support and strengthen public opinion of the union ahead of the next round of contract negotiations.
UTLA's fresh, unified, and bold messaging rang through in OOH placements across Los Angeles and in multiple languages, further building collective power.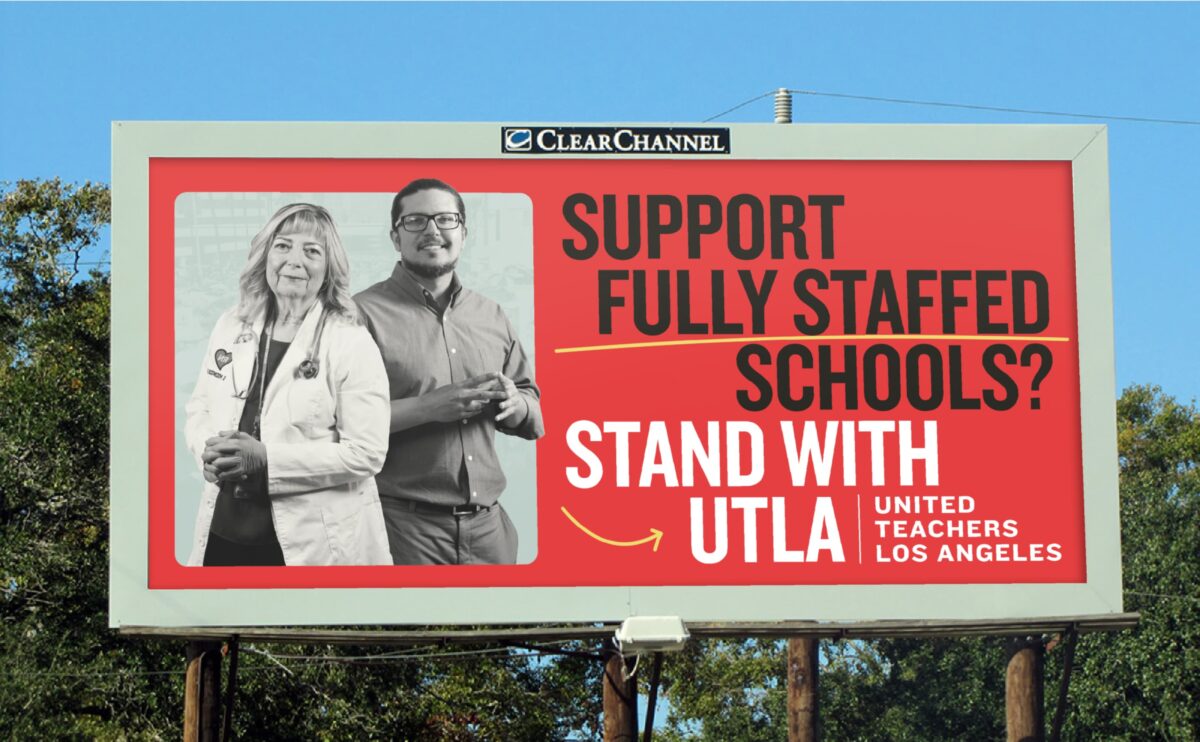 6 — The Impact
New look, same fight
By spotlighting the collective power of these educators and grounding their voices in a clear, visually striking user experience, the new brand and site has helped fuel the next chapter of UTLA's education advocacy.
Recently, the UTLA bargaining team reached a tentative agreement with the Los Angeles Unified School District (LAUSD) on a new three-year contract that includes salary increases, class-size reductions, additional psychologists services, expanded support for immigrant families, and an investment in green spaces.
This is a huge, revolutionary accomplishment that we hope will inspire other districts across the country. Equitable education is only achievable with proper investment in human capital, tools, and resources.