The LA Federation of Labor
Union Strong
Presidential administrations come and go, but the movement for better jobs, better wages, and better rights for working people continues. The Los Angeles County Federation of Labor has been representing workers in our city and county for over a century, but even established unions need to adjust for a changing advocacy landscape.
View Website
→
The Approach
The Challenge
An open invitation
Swell was tasked with rebuilding the LA Fed brand, website, and digital tools in a way that would combine form and function for union members and non-union members alike.
This website does not just allow individuals to become connected to their union—it promotes real world advocacy and provides essential educational resources so every union member can feel equipped and supported in the workplace and beyond.
Utilizing a simple but bold brand and leveraging photography, video, and animated elements, users are able to stay connected to the latest political efforts, news and policy affecting workers, and opportunities to engage with their communities and local chapters.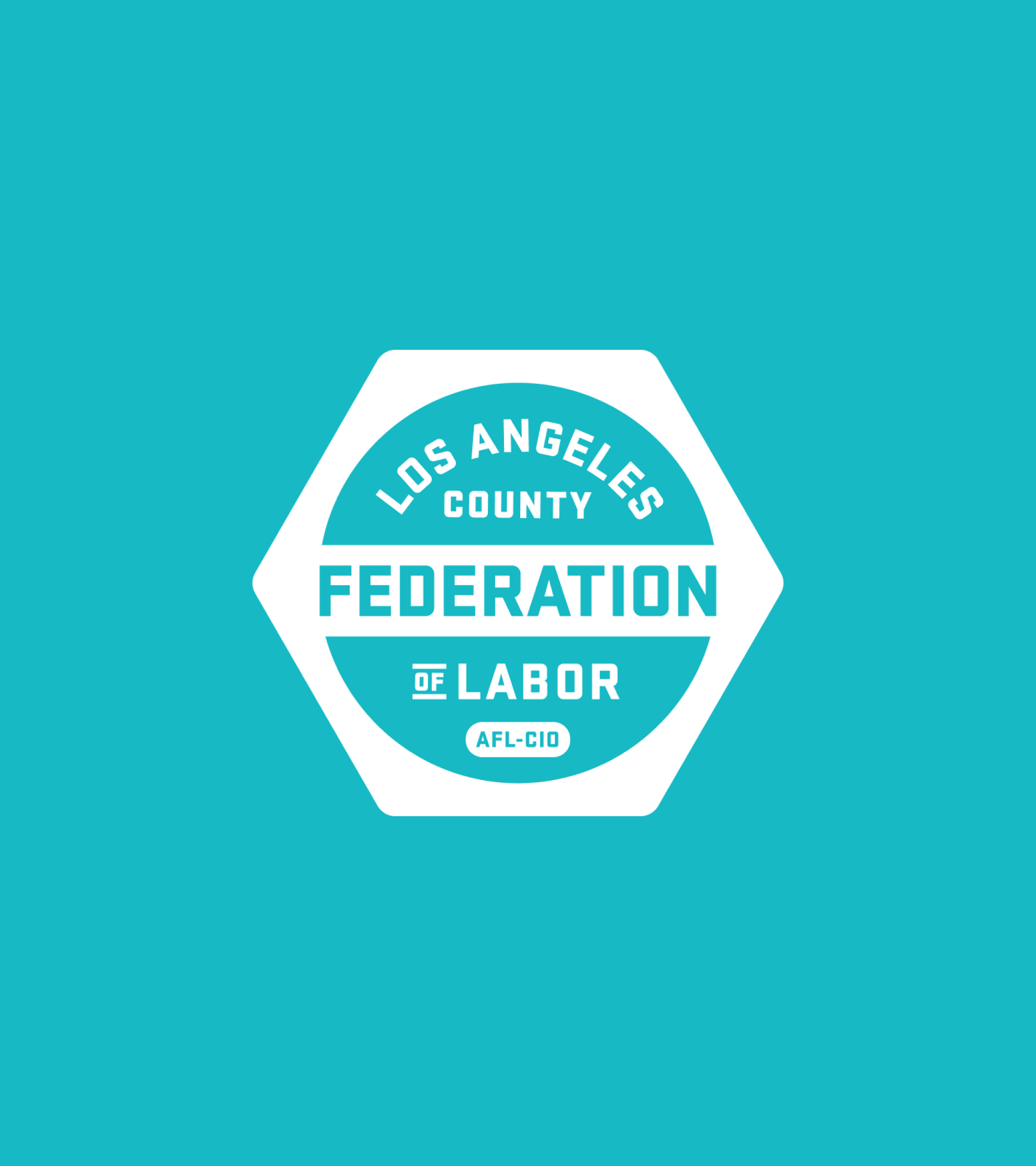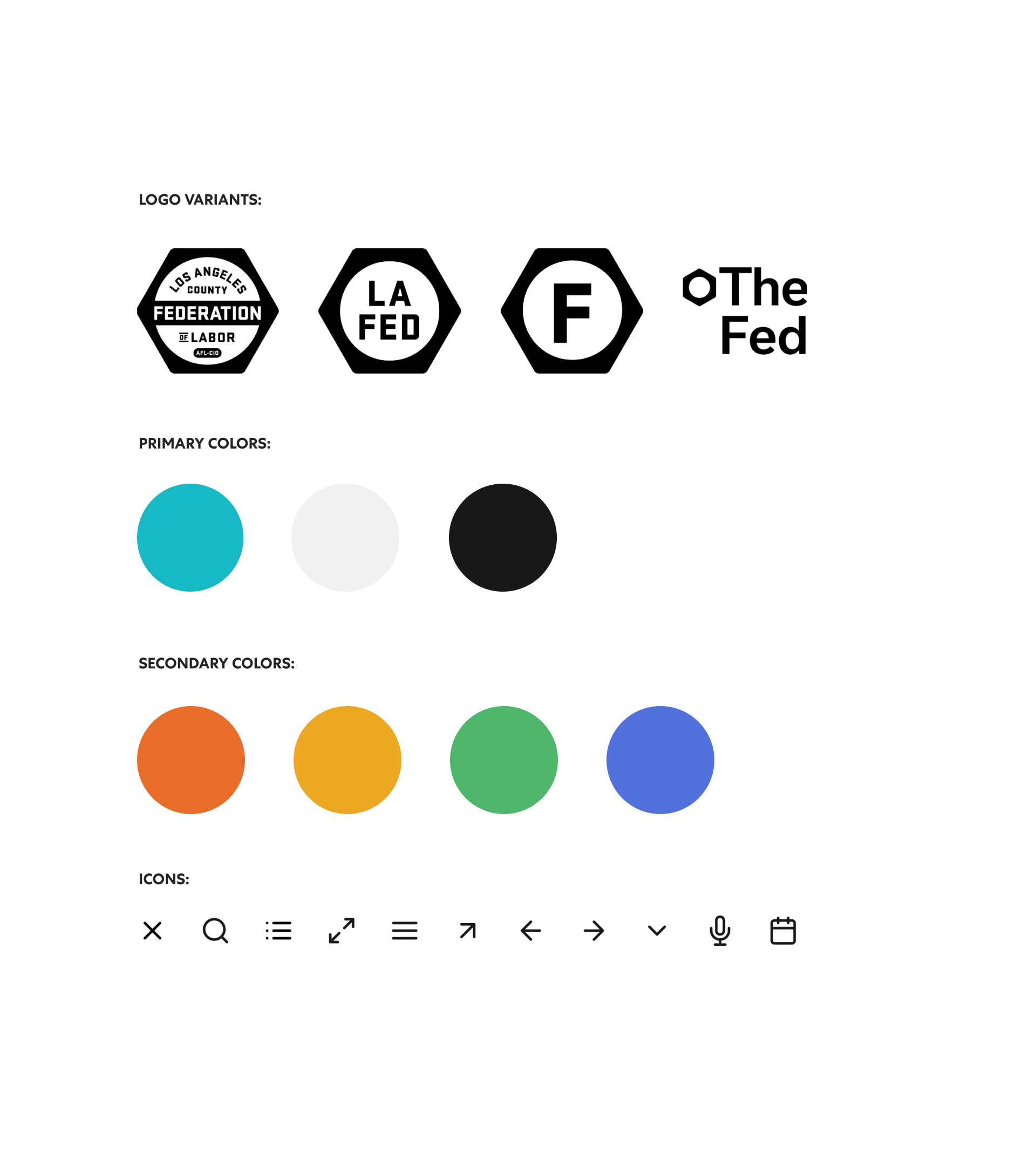 Identity Refresh Our team amplified the digital design by expanding the palette. We incorporated a new display typeface that better unified the logo while keeping core elements of the existing brand.
Insight
Speaking to the masses
Incorporating stakeholder feedback was a critical part of ensuring the new LA Fed website would be useful for the thousands of diverse union members. As such, the website offers both Spanish and English language options throughout the navigation and resource pages. Additionally, each landing page includes multiple opportunities to connect with the LA Fed on social media and via the email program.
Homepage A new approach to content structure on the homepage provides a quick look at the most important content of the day while giving users easy pathways to find the content that matters to them.
Results
Justice. Solidarity. Empowerment. Dignity. Respect.
These are the values that have defined the labor movement for decades, and the tenets that will lead the newest generation of workers. Swell is proud to have the LA Fed as a partner in this advocacy work, and help lead one of California's most successful unions into 2021 and beyond.