You Good?
It's okay to say you're not okay
You Good? That's the question we ask when we reach out to a friend, co-worker, or neighbor. So that's where we started. The You Good? campaign is working to shift perceptions around mental health by breaking the cycle of trauma through mental health services and self-care. Swell created the campaign––in partnership with Children's Institute, Inc. (CII), the Los Angeles County Department of Mental Health, and a local coalition of organizations and residents.
View Website
→
The Approach
THE CHALLENGE
Of the community, by the community, for the community
Mental health and self-care have a tendency to be deprioritized and stigmatized, particularly in communities where trauma is prevalent due to COVID-19, over-policing, and chronic underinvestment caused by racist policies and systems. This leads to a cycle of generational trauma, which has a profound physical and emotional impact on children and families.
Trust is hard won and easily lost, particularly when addressing a topic as sensitive and personal as mental health. It soon became clear that in order for the campaign to be successful, Swell would need to work in close partnership with local residents and organizations to reflect a campaign that was made by the community and for the community.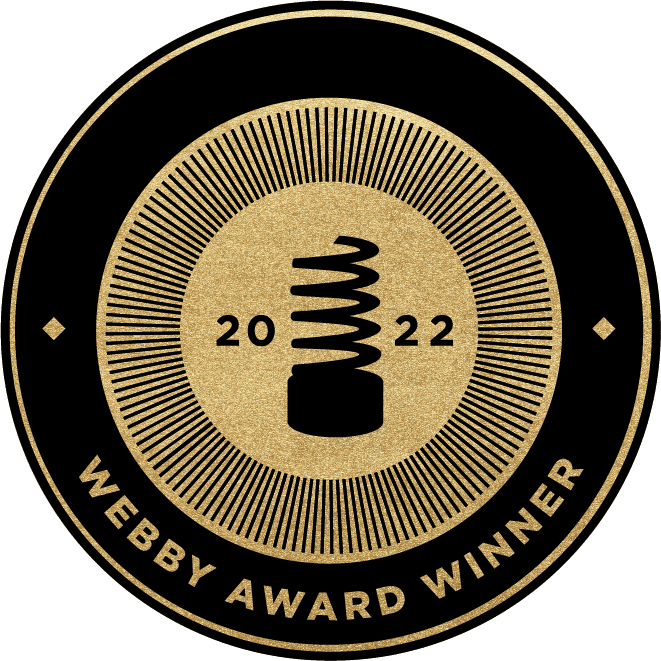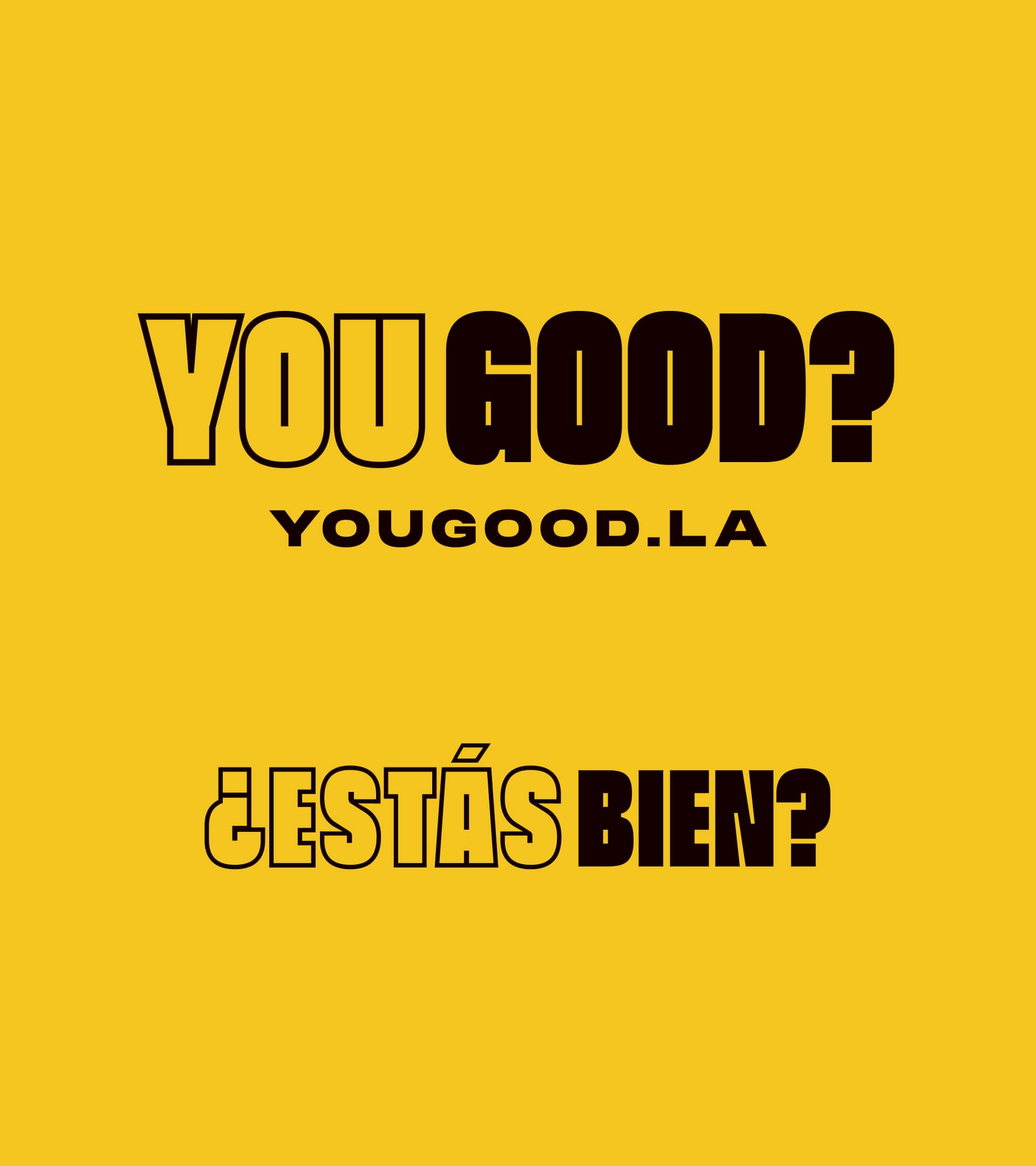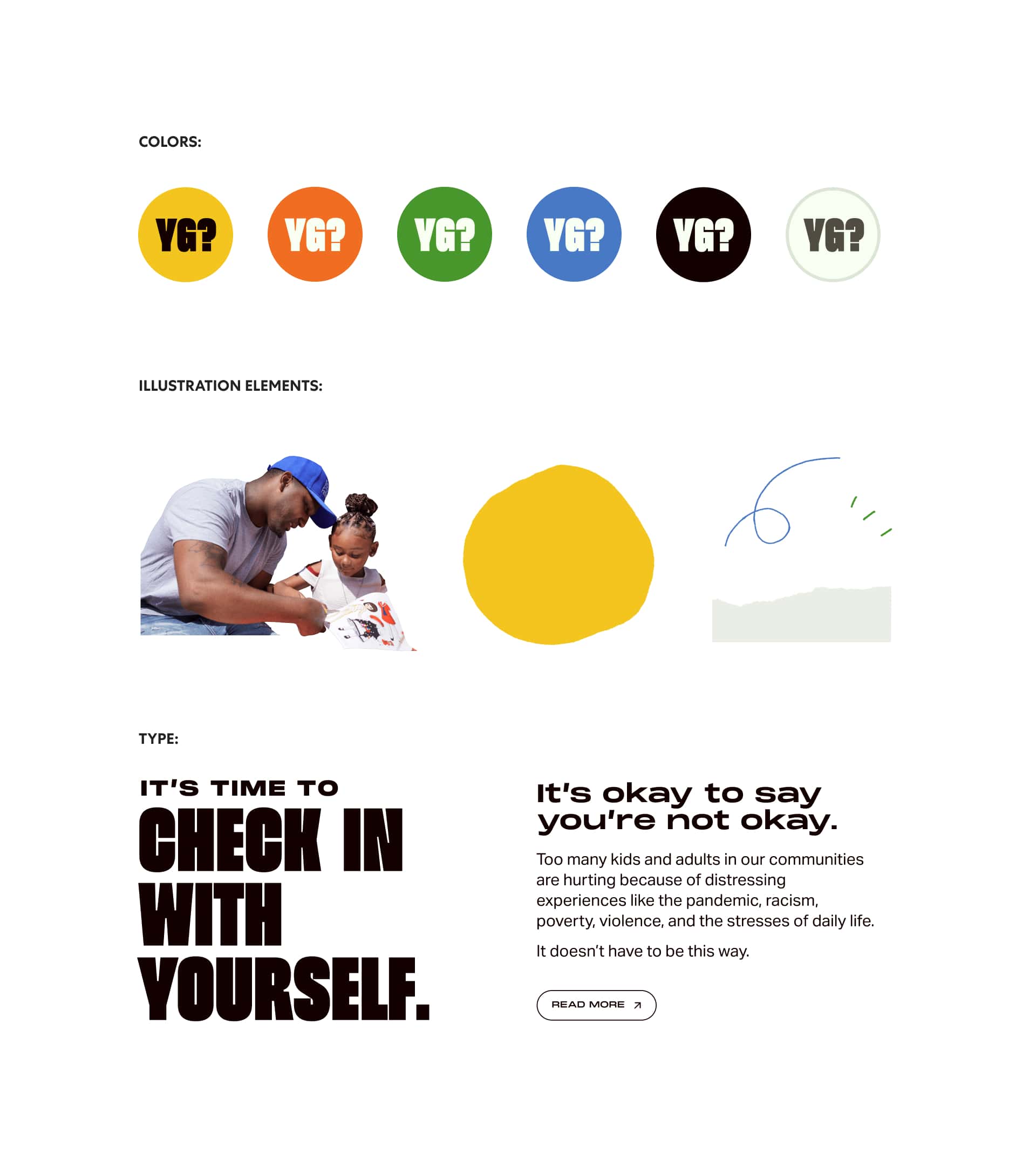 BRAND IDENTITY The You Good? type system is versatile, bold, and contemporary, while a range of colors are deployed thoughtfully to express emotional tones. The photography features local community members who are celebrated with tactile, collage-style augmentations.
THE BRAND
Celebration of representation
Swell conducted a series of focus groups with community members and organizations to determine the appropriate tone and style of the You Good? brand. Utilizing community feedback, we created a brand voice that was respectful, trustworthy, and sincere. Additionally, all content was created in both English and Spanish. The campaign name itself asks a question, sparking a moment of self-reflection and an approachable, casual conversation with the audience.
Photography features local community members and focuses on a celebration of interpersonal relationships. These themes of representation and connection continued throughout the video production process, as we worked with local care providers to share their personal history in the community and how they work in partnership with children and families.
THE WEBSITE
A homebase for understanding, support, and connection
Swell created a website that allows parents, caregivers, and community members to engage in the campaign on a personal level, on behalf of the kids in their life, or as members of a broader community invested in the health and well-being of their neighbors. YouGood.LA serves as an invitation to prioritize mental health and self-care, educating visitors on the sources and symptoms of trauma and the many ways one can seek help for themselves or others. From tools to help adults and children in the moment, to a streamlined form to request professional supportive services and opportunities to join the campaign as an individual or organization, the website provides resources and easy onramps for engagement and connection.
WEBSITE From the homepage, visitors are invited to participate in an interactive self-check to assess how they are feeling in the moment and based on their responses, are guided to additional content available throughout the site.
PAID PROMOTION
10 million impressions
Swell's paid promotion plan brought visibility, awareness, and engagement to the You Good? Campaign by meeting residents in South LA where they are both digitally and outside their homes. With a goal of 10 million impressions across all placements, we focused on a marketing mix including wild postings (street-level advertising), local newspapers, billboards, Twitter, TikTok, Facebook, Instagram, and Google Display ads. Swell also secured local artists to create murals across South LA about the campaign, raising buzz and awareness. Artists were provided postcard handouts with a contact number, QR code, and social media handles leading passersby to You Good? tools and resources.
All of which begs the question, how about you? You good?