Every Last One
We get them out
The Trump presidency had no shortage of despicable moments, but none was lower than the imprisonment, separation, and abuse of children and families seeking asylum at our southern border. Swell partnered with Every Last One, an organization that uses lawyers and social workers to reunite families. The mission was simple: bring awareness to this critical issue, build a community of advocates, and raise money to bring children to safety.
View Website
→
The Approach
THE CHALLENGE
Creating a powerful, dynamic message while ensuring anonymity
At face value, the message of reuniting children separated from their families is compelling and powerful. However, building a community and a vibrant fundraising model is quite a bit more complex, especially when your asset pool is limited due to confidentiality concerns. Swell worked with Every Last One to craft creative that was emotionally resonant while clearly articulating the process for how the organization actually removes children from detention—the sweet spot of education and evocation. All of this was executed consistently across web properties, social media, email, video, animation, and a robust ads program.
With thousands of migrant children seeking asylum and protection at the U.S. border, it was critical to amplify partnerships with established groups like the ACLU, Women's Refugee Commission, Physicians for Human Rights, and others.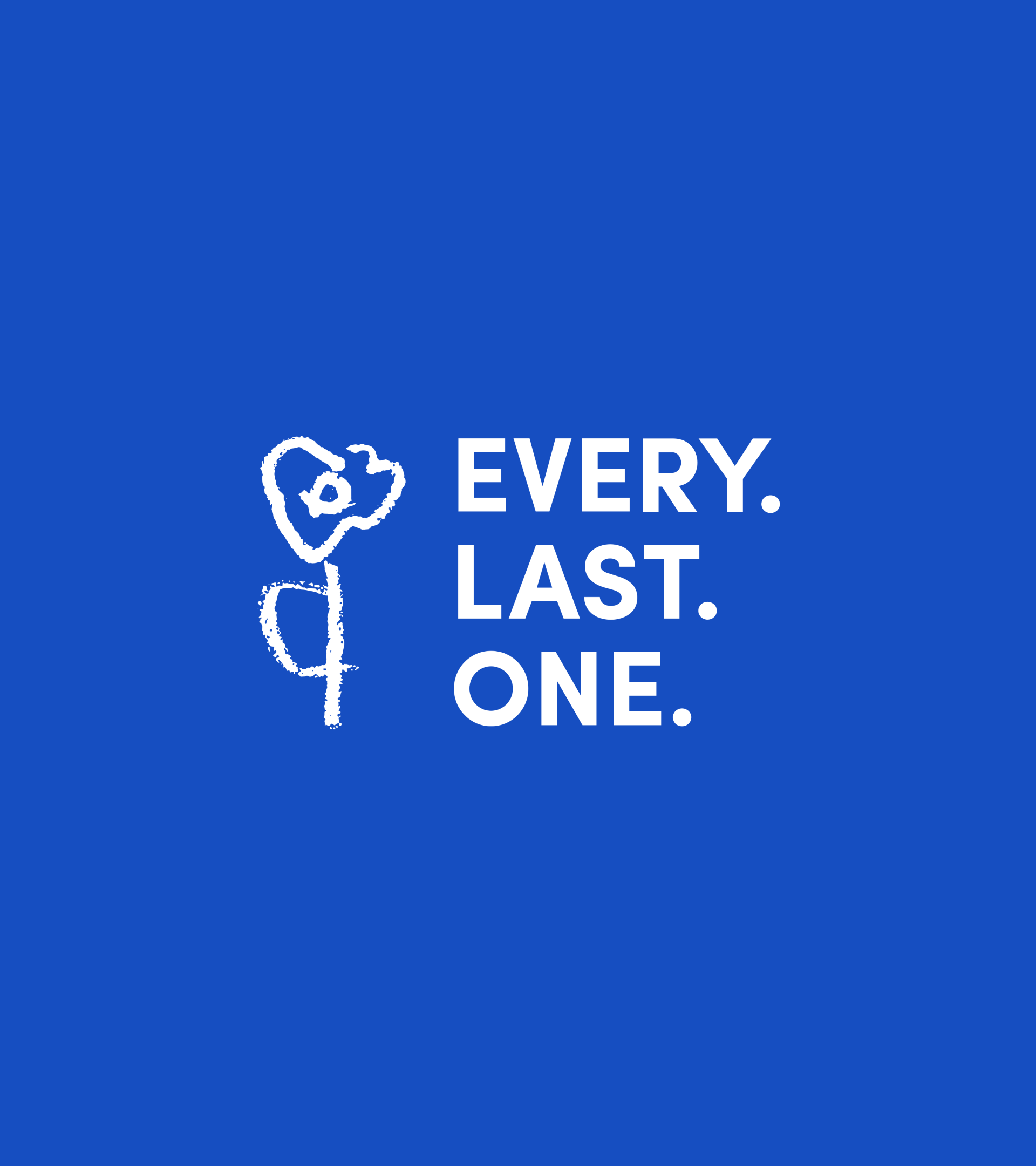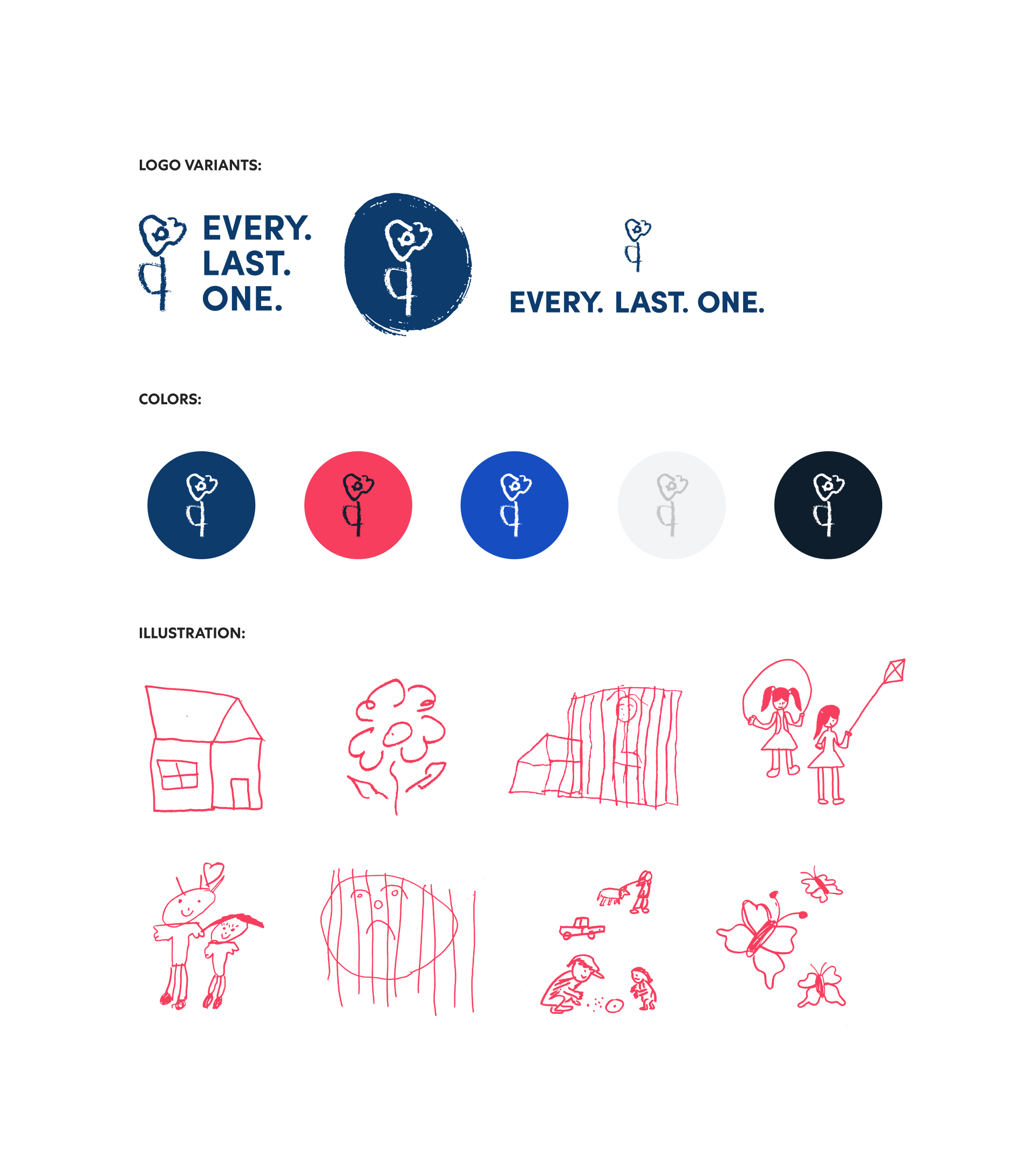 Identity Refresh With an issue that is so personal for so many, our goal was to create a visually striking brand that felt safe, powerful, and accessible. The pink accents and bold typeface represent strength and warmth, and the kind of aspirational humanity we aim to achieve both in the work itself and the messaging.
the WEBSITE
We empower. We educate. We advocate.
We created a website that immediately transports you to the problem at hand. We set out to provide users with accessible information for families and advocates and opportunities to take action to help a migrant child out of detention. This included everything from information about the organization and the team on the ground doing the work to resources for families, advocates, sponsors, and volunteers. We also created an accessible hub for individuals seeking answers.
Homepage The homepage utilizes a combination of media, stats, and stories to get users immersed in the effort and engaged in its success.
FUNDRAISING
From $0 to $100,000 real quick
Crowdfunding efforts included peer-to-peer fundraising pages, YouTube ads, Google Display, celebrity partnerships, and video asks.
Using a wide variety of formats, Swell pushed a comprehensive fundraising campaign tailored to our audience to focus on individual donors. One tactic that was particularly effective was prioritizing transparency and follow-through when it came to how individual contributions led to impact—"your donation helped us reunite Josue with his family." This proof of concept was incredibly effective at not just increasing the frequency of contributions, but creating shareable content to amplify our mission.
Leveraging celebrity and high profile influencers with large social media followings—like Chelsea Handler and Joe Lo Truglio—also played a part in not just fundraising efforts, but increasing the visibility and reach of Every Last One.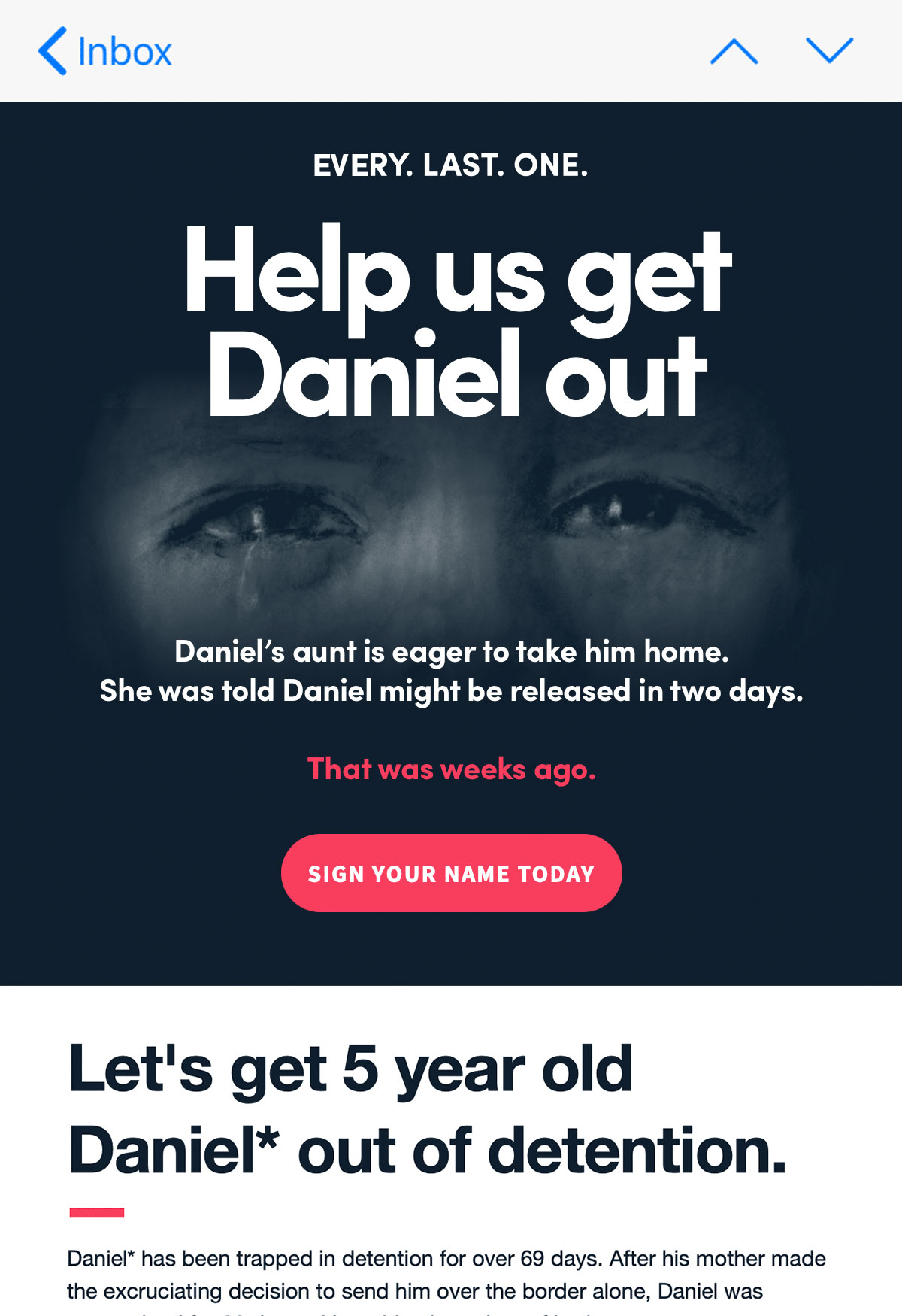 Emails We made our email asks personal with stories and updates ripped from the headlines of real life.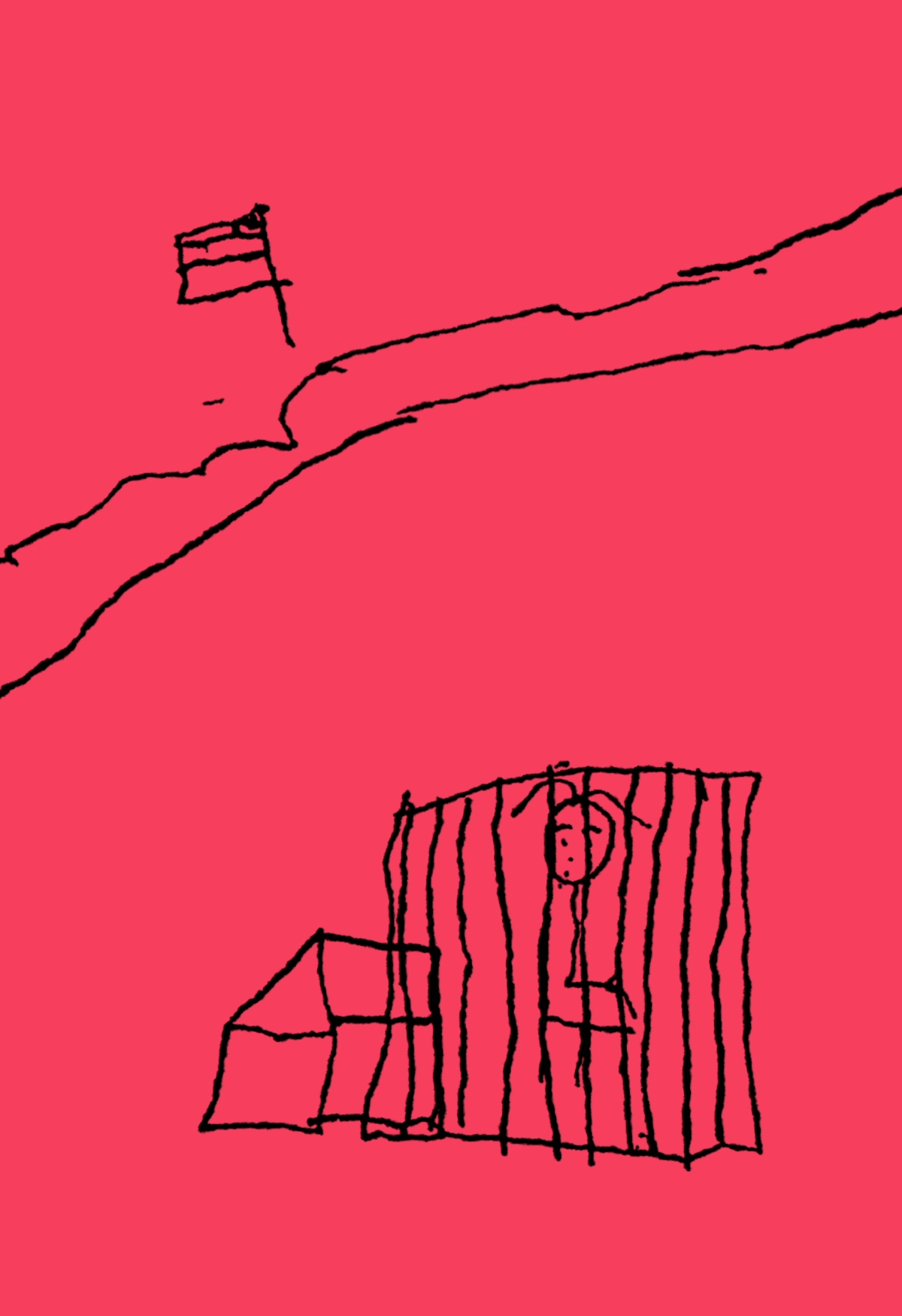 Illustration System We adapted real drawings made by children in detention for illustrations
Results
We mean it when we say every last one
Over 40 migrant children have been released from government detention and reunited with their families or caring sponsors after ELO intervened.
Together, we will continue to get them out. Even as the Biden administration steps into the White House, we will not stop fighting for the thousands of children who remain trapped in detention or were unlawfully expelled by the Trump administration. Now, and for the future, we are committed along with Every Last One to continuing our work to demand justice for the children and families who have come to our country seeking protection and asylum.