County of Los Angeles – Measure W
Measure W
We needed two-thirds to win it at the polls. So we made it rain, delivering this historic parcel tax and $300 million per year for water sustainability for the people of LA County.
View Website
→
The Approach
The Challenge
It's one of L.A.'s worst kept secrets: we're running out of water.
We partnered with LA County to finally do something about it. But first we had to educate the public.
Our message was clear: L.A. is wasting billions of gallons of stormwater every year, and an investment can save it. People know the problem. We focused on solutions. If we act, we can help to ensure safe, clean water throughout the County.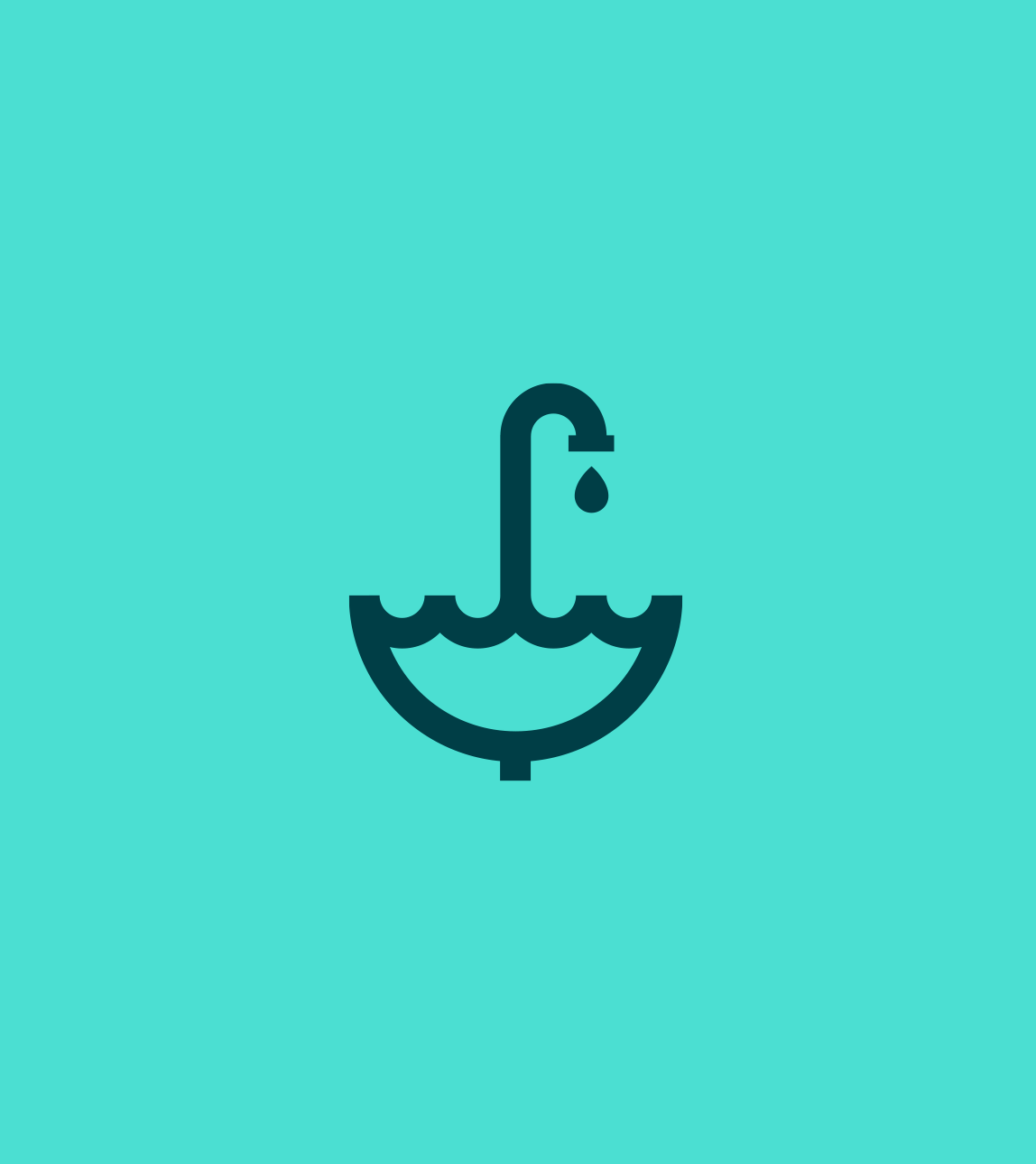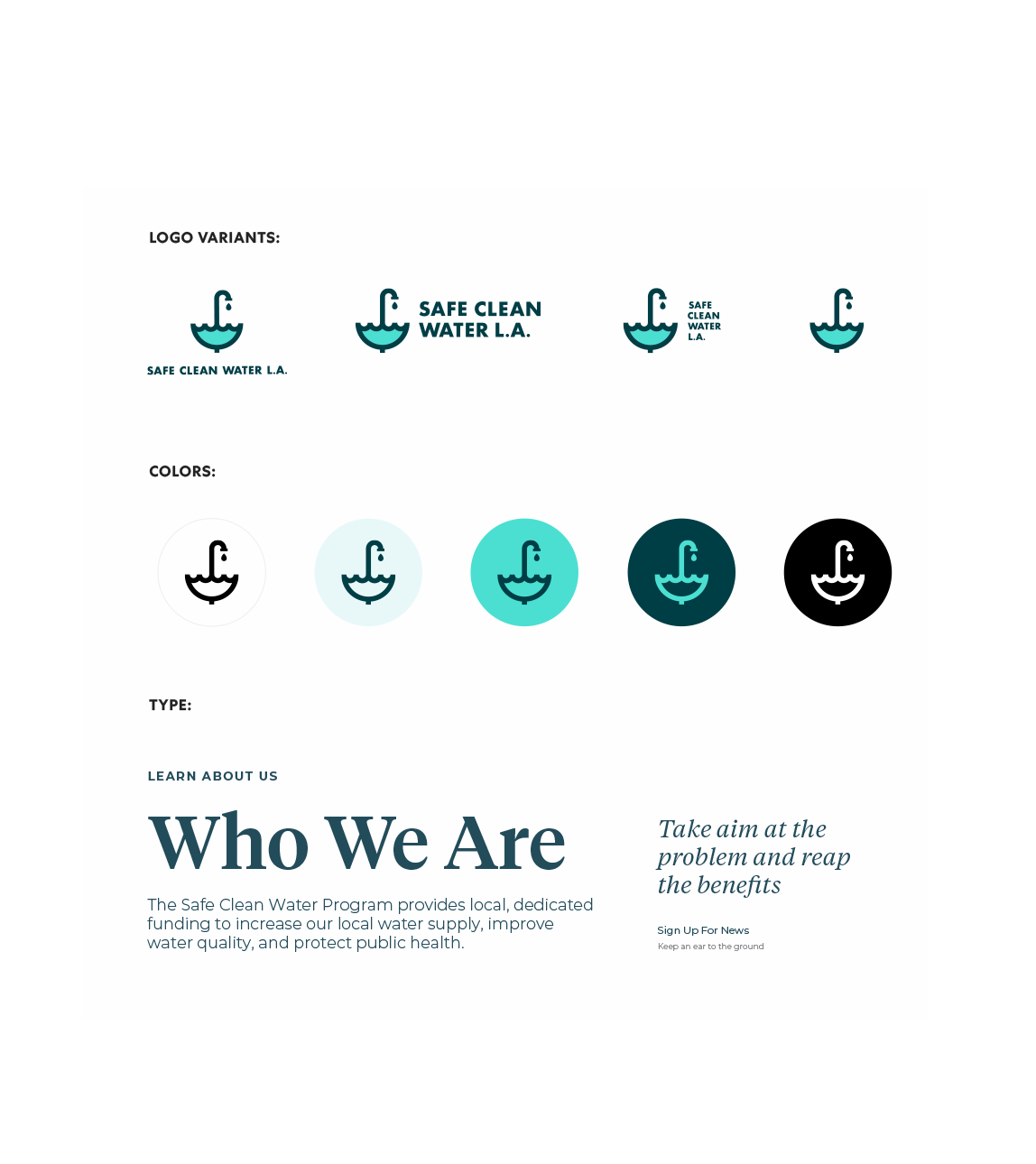 Identity Refresh The identity for the campaign consisted of a strong and simple mark paired with clean and elegant typography. We used this foundation to build a range of executions that would be instantly recognizable and would cut through to communicate the message.
Website  As with any ballot measure, the key challenge is awareness and targeting. The Measure W website clearly explained the pillars of the legislation while still being visually engaging across all devices.
Insight
In order to pass this tax, two-thirds of L.A. County voters had to approve Measure W
In order to succeed, we'd need to raise awareness about the essential water systems of Los Angeles. After moving more than 1.4 millions voters to step up and say yes, we unlocked public funding to build crucial infrastructure that will keep a thirsty county quenched for generations.
The Result
Securing necessary funding for our essential services
After moving more than 1.4 millions people and 69.45% of the vote, funding was unlocked to build crucial infrastructure to keep a thirsty region quenched for generations.